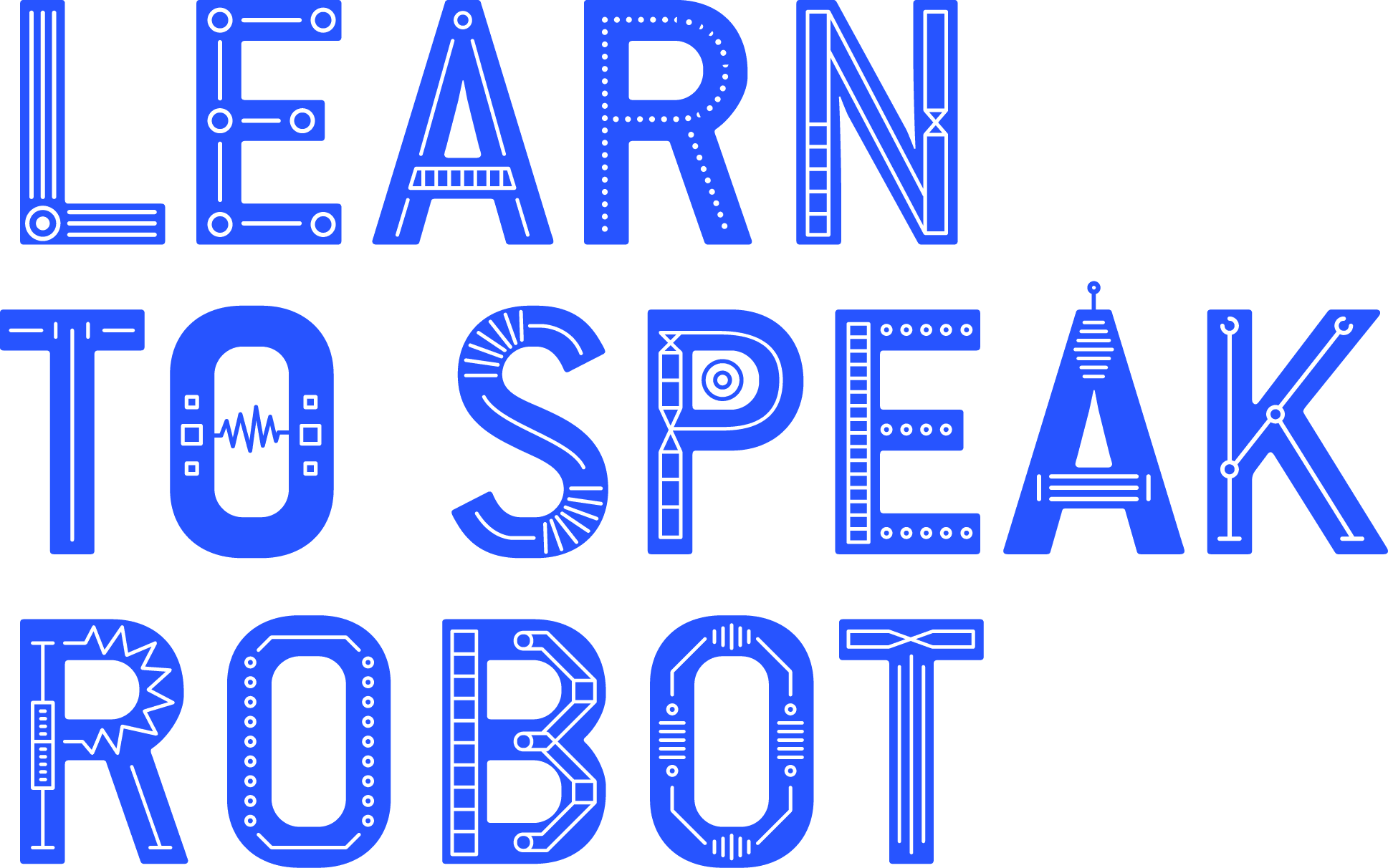 Learn to speak Robot has closed for 2019
So many schools across South Australia submitted brilliant testimonials that the Commissioner had a difficult job choosing the winners.
The Commissioner would like to thank and congratulate every school that took part in her Challenge and sent in a completion form.
What was the judging criteria?
Schools were invited to submit a testimonial from a child about the benefit(s) they experienced taking part in this Challenge.
The most creative and/or compelling and/or authentic and/or insightful groups of answers were ranked highest.
Congratulations to these winning schools
Congratulations Thorndon Park Primary. Your school has won a brand new school website or upgrade from EWS, donated by EWS.
Thorndon Park Primary School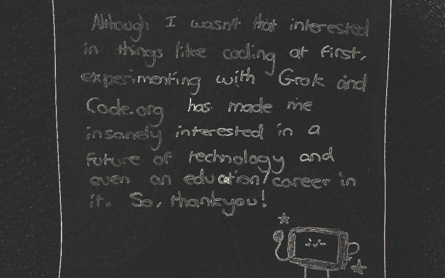 Although I wasn't that interested in things like coding at first, experimenting with Grok and Code.org has made me insanely interested in a future of technology and even an education career in it. So, thankyou!
Congratulations Marion Primary School, Brinkworth Primary School, Parafield Gardens Primary School and St Joseph's School, Port Lincoln. These schools have won a class pack of 15 programmable micro:bits donated by Microsoft to code creations from robots to musical instruments. Each pack includes 15 mini USB cables donated by JB-HI FI.
Marion Primary School
I think Commissioner's Digital Challenge is a way that everyone can learn to code, it is fun and educational and I recommend it to any student.
I like Commissioner's Digital Challenge because when I did Lightbot it was challenging for my brain and I think if others tried it their coding brain would get stronger and be able to cope with other challenges in other subjects.
Brinkworth Primary School
We found it challenging with the coding because it was hard to figure out which block contacts with the other blocks in coding. We enjoyed playing and joining codes and learning how to make new codes. Some students also presented their dance party coding at our school assembly, the audience really enjoyed the music and dance performance. It was super hard to pick a favourite one because all the games were lots of fun. We would definitely like to be involved in the challenge next year.
Parafield Gardens Primary School
I liked it when I was able to move my characters around. The problem solving levels were also good. The parts with maths in were great because I like maths. I think I would be a good computer programmer and this program has helped me with this choice.
St Joseph's School, Port Lincoln
Teacher's intro: "Students from Year 3 to 6 enjoyed working on various commissioner's digital challenge activities. They used code to create their HASS and Science projects and found it interesting but challenging sometimes as the code didn't work as they thought, but it helped them to be persistent and learn to think critically.
Congratulations Emmaus Catholic School, Mid-North Christian College (Port Pirie), St Patrick's School (Mansfield Park), Prospect Primary School, Eastern Fleurieu School (Strathalbyn Campus R-6), Black Forest Primary School, Morphett Vale Primary School, Westport Primary School, Mitcham Primary School and Nairne Primary School. These schools have won a programmable camera drone from Tello subsidised by Wade's World (10 winners).
Emmaus Catholic School
The Commissioners Digital Technology Challenge taught us algorithms, de-bugging and how to code too. Learning algorithms to code Beebots was fun as we learnt how to follow steps and work with other people to solve problems.
Mid-North Christian College, Port Pirie
We learnt how to program robots. I liked how we leaned coding and I liked monster maker, because we made a monster. Our coding, Sphero and Bee Bot worked really well and was lots of fun. I wished that we could get all the Robots to work and were able to use all the coding program fully. We hope that the school will do this competition and the Technology Day again. It was lots of fun playing with the Robots.
[Tech presentation attached to entry]
St Patrick's School, Mansfield Park
We think that coding is an important part of this generation because most jobs will be based on technology in the future. We also enjoyed it because it was fun and challenging.
Prospect Primary School
[A] Year 5 student showing how much she enjoyed the challenge especially code.org Dance Party.
Eastern Fleurieu School, Strathalbyn Campus R-6

I've found out that I love creating digital games. The code club activities have helped me learn how.
Year 3 student
Black Forest Primary School
My favourite part of the Commissioner's Digital Challenge was learning new things and having challenges. We were doing things we had never done before and we might need this learning to be able to figure out how to solve problems in the future.
Morphett Vale Primary School
Wow! That was awesome! I wrote my own monster program just like a big Year 7! It was hard, but the right kind of hard for me.
Westport Primary School
We completed a coding program which was very beneficial to us in adapting to the world around us. We learnt to code robots and 3D print – we can't wait for the future!
Mitcham Primary School

The Commissioner's Digital Challenge has taught not just me but the whole class about binary digits and coding. I found out that coding isn't as hard as I thought. The Commissioner's Digital Challenge was very fun.
Nairne Primary School
My code rocked! It made a robot dance with rolls, spins, jumps and flashing lights. I used the 'repeat' code block and durations to fit with the song, 'We Will Rock You.
[Video supplied showing dancing robots.]

Congratulations Sheidow Park Primary School, Warradale Primary School, Cambrai Primary School, St John Bosco Catholic School, Southern Vales Christian School and Woodville Primary School. These schools have won a class pack of 'all-access' annual Grok Learning subscriptions donated by Grok Learning.
​
Sheidow Park Primary School
Our coding adventure took us through the Land of Stories with six different challenges, where we coded our way through the book. It was fun, we made mistakes, but learnt how to fix these errors.
​Warradale Primary School
I think that the challenges are fun. They are challenging and the last one we did as a whole class. It was hard because we all got stuck on one level and needed to try it over and over. It took us like 7 shots! It got really frustrating for everyone but we were all super excited when we finally completed it.
Cambrai Primary School
Every student [in] year 3 to year 7 completed the challenge at our school. Students were engaged and have continued to use the programs and develop a coding language. Coding club now happens at lunch times.
St John Bosco Catholic School
The CDC set my coding skills on fire and took me to an advanced level! It boosted my problem-solving skills as I used different strategies to pass levels. An excellent program recommended for all ages.
​Southern Vales Christian School

What I love about coding is that you can always enjoy it and whenever Mrs Coggins says we are going to be doing coding or we are coding my class gets so excited and happy. Last year I thought coding was like 'eh' but now I love it so much.
Year 4 Student
Woodville Primary School
A great challenge to help us get a better understanding of how computers work. Some of our favourite activities were learning about Binary numbers; how 3-bits can represent different colours, and how it is a base 2 number system.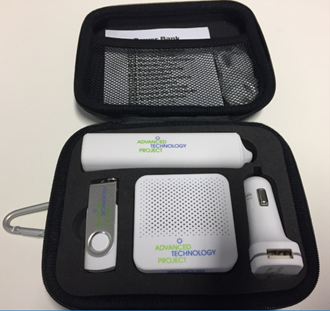 Congratulations Highgate School and Paralowie R-12 School. Both schools have won a large data pack donated by the Advanced Technology Project including 4MB USB, Powerbank and Bluetooth Speaker.
Highgate School
This challenge is about getting out of your comfort zone, trying new things and having a good time while learning how to code. Now I can speak in robot to my EV3!
Student in Year 5
Paralowie R-12 School
We had lots of fun with this challenge. I liked coding different characters to dance on code.org. I want to learn to be a programmer when I'm older.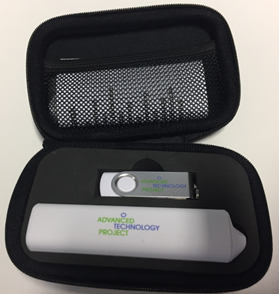 Congratulations Loxton North School and Madison Park Primary School. Both schools have won a mini data pack donated by the Advanced Technology Project containing 4MB USB and Powerbank (2 winners).
Loxton North School
At times the activities we did were challenging, especially unplugged activities. Using our school student learning dispositions (think, seek, persistent, communicate and self-manage) was helpful to achieve the learning intentions and be successful.
Madison Park Primary School
Here is a code that a student has created to demonstrate that they 'Think Like a Robot'.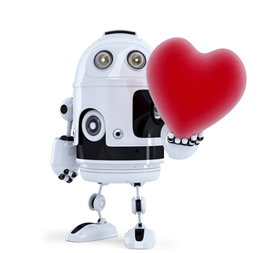 And a very big congratulations to every school in South Australia that took the Challenge in 2019!
What's happening in 2020
Learn to speak Robot
Given the strong engagement around the State in 2019, Learn to speak Robot will repeat each year.
Space to Dream
In 2020 the Commissioner will also introduce her brand new Mars-themed design thinking challenge called Space to Dream.
Children will be able to create their designs using free 3D design tools from Makers Empire or unplugged options.
Winning designs will be publicly exhibited at MOD Museum of Discovery.
How schools can take part
Learn to Speak Robot and Space to Dream both open on 28 January 2020 and close on 25 September 2020.
Both challenges are free for every child in South Australia.
Only schools and libraries need to register. School registrations close 3 July 2020.
Individuals taking part outside of school do not need to register.
No experience needed! 
There are lots of free resources to get you started regardless of your level of experience.
Even teachers with absolutely no experience in digital thinking (coding / computational thinking) or design thinking are able to get on board and learn cool new skills along with their students.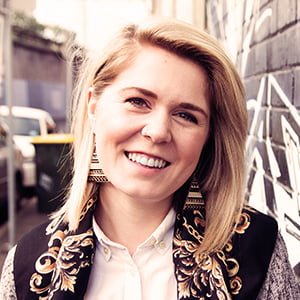 Ally Watson
CEO & Co-Founder at Code Like A Girl
The future is technology. Women are at risk of losing out on tomorrow's best job opportunities. The situation presents a unique opportunity for females to step up and take action. The future is very much looking to artificial intelligence, and if it's only men building that intelligence there's going to be continued bias in the technology of the future.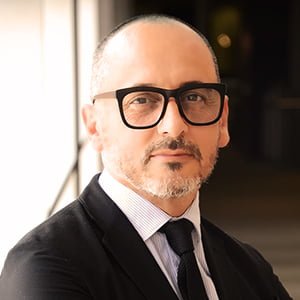 Paul Clapton-Caputo
Leader at Learning Technologies, Leadership Development, Department for Education ǀ Director at Educators SA ǀ Principal Consultant at EdTechSA
This Challenge opens young minds to thinking technologically. It will grow diversity and inclusion and opportunity for those that will soon lead this work in creating tools and systems yet unimagined. Human, cultural and systems diversity require the chance for every child and young person in South Australia to be part of this thinking and mix.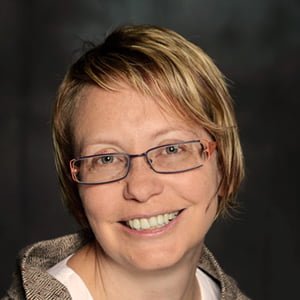 Professor Katrina Falkner
Lead at Computer Science Education Research (CSER) Group | Lead at Centre for Distributed and Intelligent Technologies - Modelling and Analysis
It is essential for our next generation to not only learn about how digital technology works and how to use it, but also how to create new technologies. Understanding how we create technology solutions empowers people in solving their own problems and those of their communities in ways that truly address their needs.
Dr Rebecca Vivian
Research Fellow at Computer Science Education Research (CSER) Group
Technology increasingly has an impact on every field today – including finance, fashion, agriculture, business, art, medicine and more! Providing opportunities for children to develop computational thinking and digital skills is fundamental to building their capacity to be problem-solvers and solution-creators in a digital world.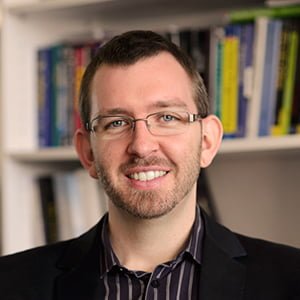 Professor James Curran
Academic Director at Australian Computing Academy | Director at National Computer Science School | CEO at Grok Learning
Digital technologies make thoughts concrete without requiring the physical world. Any problem that can be turned into data, you can manipulate and interact with in such a way that you could change the world – and there's nothing more amazing than that.

Acknowledgement of Country
We respectfully acknowledge and celebrate the Traditional Owners of the lands throughout South Australia and we pay our respects to their Elders – and to past, present and future generations of their children and young people.