A free Design Thinking Challenge
Open to children and young people in South Australia (under 18 years)
1. DECIDE WHERE TO TAKE PART
Check out the places to take part outside of school.
Even if you are taking part in the Challenge at your school, you are welcome to complete the Challenge outside of school too. You can take the Challenge as many times as you like.
2. START THE CHALLENGE
Follow the five steps of design thinking to design a toy or gadget for someone your age who is moving to Mars. 
Spend as long as you like to get your design how you want it to be – take the Challenge in 30 minutes, hours, days, weeks, even months – the choice is completely yours.
3. SUBMIT YOUR DESIGN
Make sure to submit your design by 30 September 2022!
Congratulations – you've completed the Challenge.
If you haven't already, check out the Learn to Speak Robot Challenge which is all about digital thinking and the Zoom Out Challenge that introduces systems thinking.
Make sure to submit your design by 30 September 2022!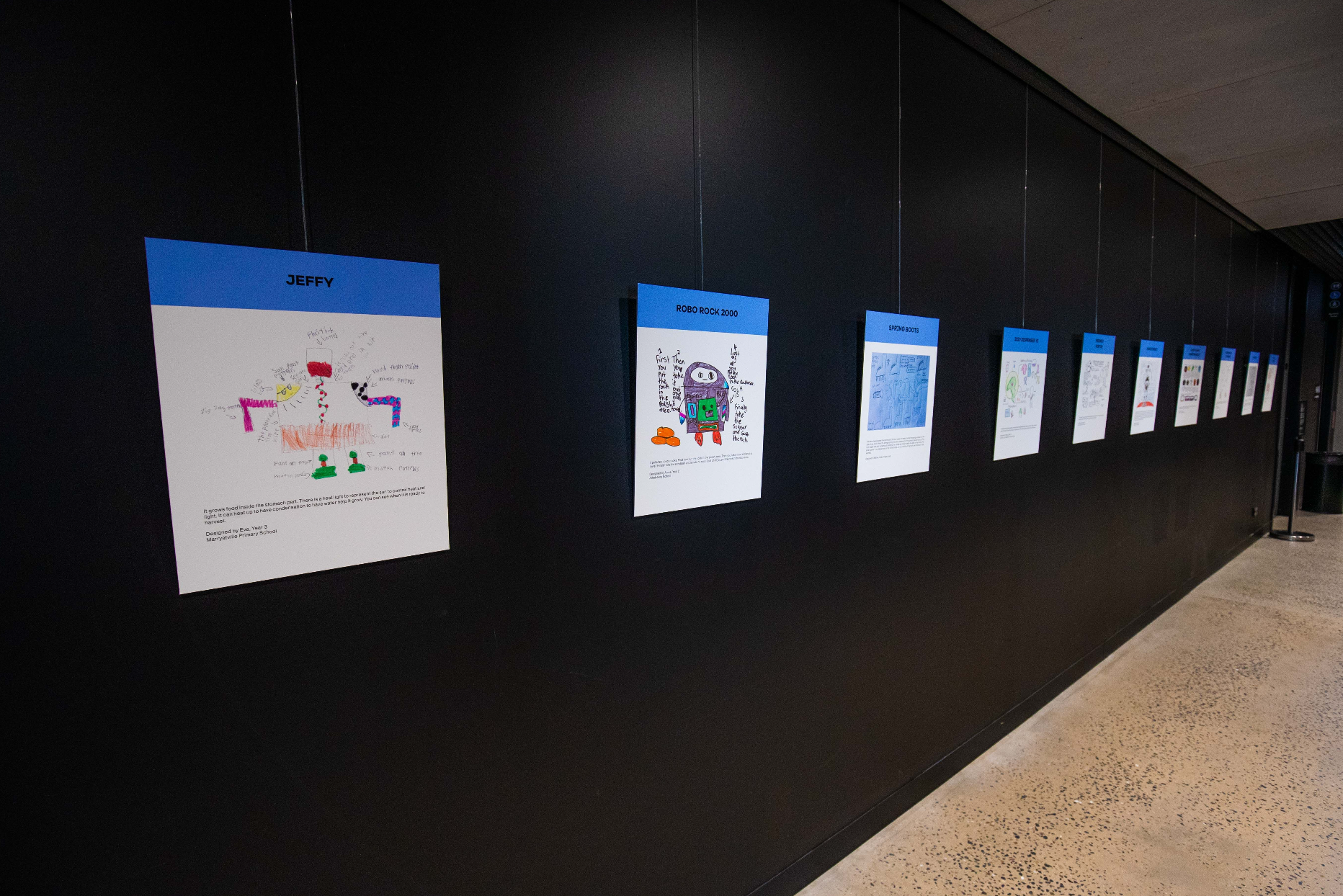 Children of South Australia design the future in the Space to Dream public exhibition.
The best designs (as judged by the Commissioner) will be featured in a public exhibition launching at the Australian Space Discovery Centre, Lot Fourteen, North Terrace Adelaide in November 2022. The exhibition will also be travelling to various locations around South Australia.
3D designs will be 3D printed remotely and drawings will be printed and displayed.
Selected designs submitted by schools will be featured in the Commissioner's Virtual Gallery.
Every child completing the Challenge earns a Space to Dream Certificate of Achievement from the Commissioner.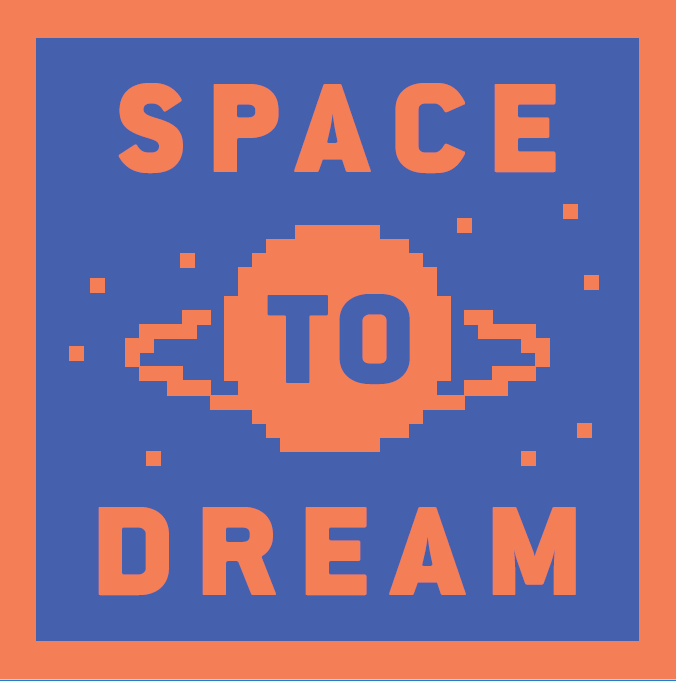 Girl Guides and Scouts in South Australia who complete the Challenge automatically qualify for the exclusive 'Space to Dream' embroidered badge (pictured).
*Terms and conditions apply. Please refer to the Full Terms and Conditions for more information.
CHALLENGE Closes - Challenge Completion Forms Due Today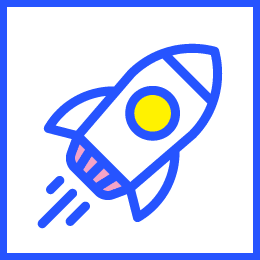 Public Exhibition OF TOP-RATED DESIGNS
EXTEND YOUR DIGITAL LEARNING HERE
A range of free resources, videos, materials and challenges to take you further on your digital learning journey.
Commissioner's Message
Despite the continued disruption caused by the pandemic, in 2021 an estimated 38,000 children and young people across South Australia completed one or all of my three digital challenges.
Our future requires bold thinkers who know how to create intelligent and out-of-the-box solutions. Children and young people know that learning digital skills while they're at school will help them to be ready for the jobs of the future.
If you're a young person, take the Challenge today! If you're an educator, register now to get the Challenge happening at your school. If you're a community group leader, run the Challenge in your unit. If you're a librarian, register your library and promote the Challenge using the free posters and graphic assets.
Let's work together to encourage as many children and young people in South Australia as possible to take a journey towards digital empowerment in 2022!
Helen Connolly

Commissioner for Children and Young People, South Australia
Pamela Melroy
Director, Space Technology and Policy, Nova Systems I Former NASA Astronaut and Space Mission Commander
Design thinking is extremely empowering when you realise that once you've learned a process for thinking things through, there's no problem you can't solve.
Mark Sparvell
Education Leader at Microsoft Worldwide
Design thinking guides learners to create compelling solutions for real or meaningful problems. I love the way Space to Dream seamlessly folds both empathy and experimentation into the learning. To solve a problem we simply must understand its impact and the potential impact of the solution. Learning is a profoundly social engagement and at its deepest level, brings purpose and passion together. We all need 'space to dream', to imagine possibilities, iterate, co-create and think-out-loud together. Technology can be levered to extend and amplify design thinking.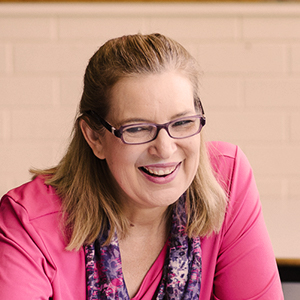 Mandi Dimitriadis
Director of Learning at Makers Empire
Design Thinking is one of the best tools we can equip young people with to make sure they are ready to solve problems and address challenges in their futures. Design thinking is a human-centered process which gives us the creative confidence to imagine a better world and to seize opportunities to use our skills to help others. I can't wait to see the innovations and creative inventions young people come up with when given the 'space to dream'.
Dr David Haley
Co-founder and CTO at Myriota
Space to Dream helps young people learn how to use design thinking to solve out of this world problems⁠. It's a great way for young people to start thinking about the opportunities and challenges space brings—which is important, as we depend on space technologies every day. Here in South Australia, we are at the epicentre of the rapidly expanding Australian space industry. By the time a Reception-aged child leaves school, jobs in the space industry are expected to have tripled!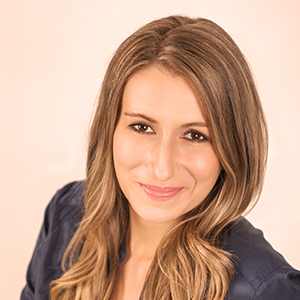 Flavia Nardini
Co-Founder and CEO Fleet Space Technologies ǀ Rocket Scientist
Design thinking is the process of where all great ideas have a beginning.  It enables everyone of all ages to have a starting point and to grow the idea into a product – the idea becomes tangible and solid so that we can use it to make our lives easier.  The 'space to dream' initiative is super interesting as it gives children a platform to experiment and turn their dreams into realities.
Acknowledgement of Country
We respectfully acknowledge and celebrate the Traditional Owners of the lands throughout South Australia and we pay our respects to their Elders – and to past, present and future generations of their children and young people.