CHILDREN'S UNIVERSITY ADELAIDE SPEAKS ROBOT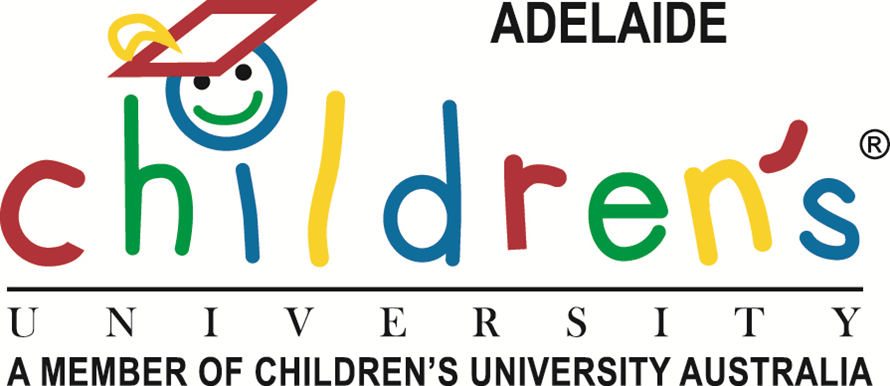 The Commissioner's Digital Challenge is a validated online Learning Destination for Children's University Adelaide (CUA).
If you are a CUA member, prepare to learn to speak Robot while you earn hours in your Passport to Learning!
CUA validated activities are from Hour of Code or Grok's Hour of Code only.
Look out for the smiley CUA logo to identify validated activities.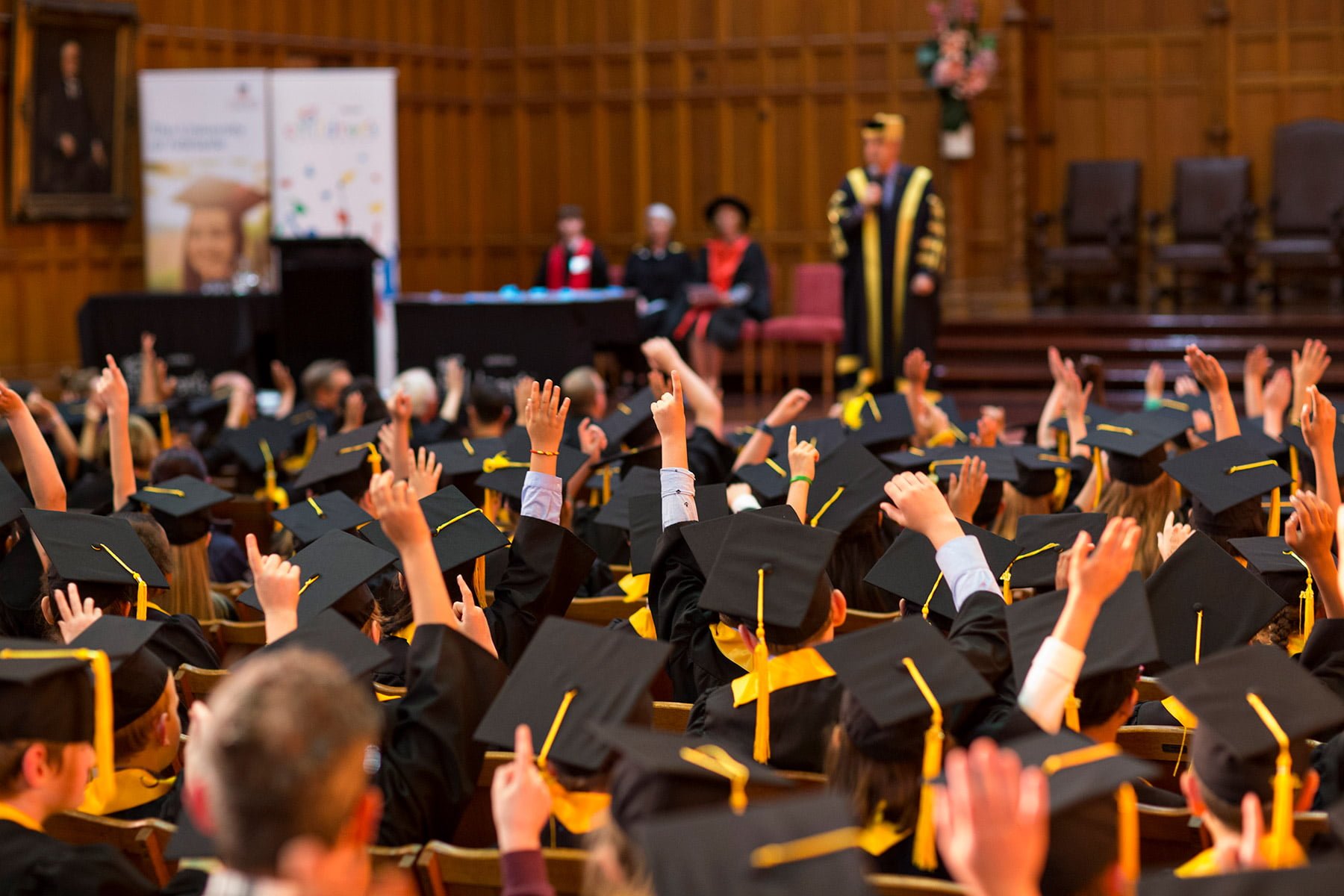 Ready to take the Challenge?
Step 1
Choose your four activities from Hour of Code or GROK's Hour of Code.
Activities need to be completed outside of curriculum time to be included in your CUA Passport to Learning. However, you can still complete them on school grounds providing they are completed outside of class-time.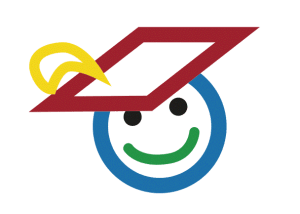 If you don't know what activities to try, check out the Guide for Beginners and look out for the activities showing the smiley CUA logo:
Step 2
Take a screen shot of the last stage of each of the four activities to show to your School's Children's University Coordinator/Teacher.
Your CUA coordinator/teacher will stamp your passport when they have viewed your screenshot of each completed activity, up to a maximum of 4 hours.
If you enjoyed the Challenge (4 x 1 hour activities), students can complete up to 6 additional Hour of Code & GROK Hour of Code activities to receive up to a maximum of 10 hours credit in their passports.
Step 3
To officially complete the Challenge and receive your certificate from the Commissioner, please submit your completed Coding Record online.
Submit your Coding Record by 30 September 2022 to meet the Challenge deadline. You will be sent a certificate by email after you have submitted your Coding Record online.
If you are a Scout or Guide, your certificate of completion will automatically earn your 'speak Robot' badge. Check the Scouts page or Girl Guides page here for more information.

Acknowledgement of Country
We respectfully acknowledge and celebrate the Traditional Owners of the lands throughout South Australia and we pay our respects to their Elders – and to past, present and future generations of their children and young people.