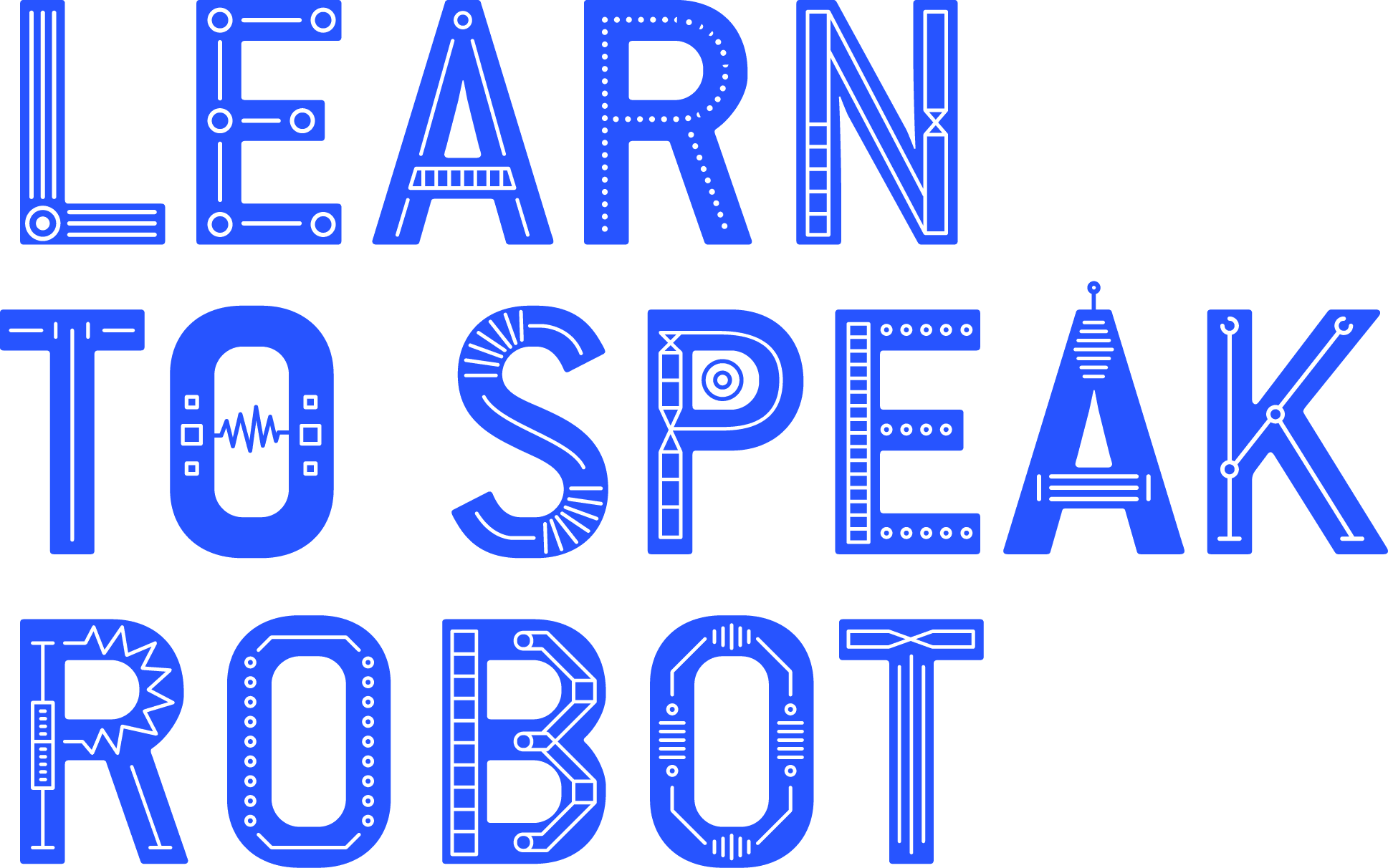 So many schools across South Australia submitted brilliant testimonials that the Commissioner had a difficult job choosing the winners.
The Commissioner would like to thank and congratulate every school that took part in her Challenge and sent in a completion form.
What was the judging criteria?
Schools were invited to submit a testimonial from a student about the benefit(s) they experienced taking part in this Challenge.
The most creative and/or compelling and/or authentic and/or insightful groups of answers were ranked highest.
Congratulations to these winning schools
Congratulations Challa Gardens Primary School and Salisbury North R-7 School. These two schools have each won two packs of VEX IQ Super Kits donated by VEX Robotics with a double lesson incursion (1.5 hours) for teachers and students provided by Building Bots!
CHALLA GARDENS PRIMARY SCHOOL
I enjoyed working with Micro:Bits. There was lots of learning and problem-solving in this task.
Attached is my Self Reflection.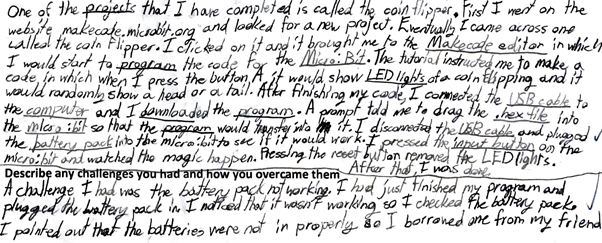 SALISBURY NORTH R-7 SCHOOL
WOW! The digital coding world is just so exciting! I have enjoyed working my way through all the activities on code.org and have enjoyed helping my friends experience success throughout different levels. I would love my teacher to enter in this challenge next year at our school!! I have so much more to learn and I can't wait to experience all the new things that are next to come in the digital world!
Congratulations Antonio Catholic School. Your school has won a Virtual Tour of your school donated by EWS that can be used on your school's website!
ANTONIO CATHOLIC SCHOOL
I really enjoyed the Commissioners Digital Challenge because it was fun, challenging and enjoyable. It made me better at coding and I advanced levels in code that I never though I could do. My dream job is now to be a coder when I am older, so I can find problems in code and solve them. I LOVE TO CODE

Congratulations Marion Primary School, St Brigid's Catholic School, Saint David's Parish School, Walford Anglican School for Girls, Williamstown Primary School and Wudinna Area School. These schools have won a class pack of 'all-access' annual Grok Learning subscriptions donated by Grok Learning
MARION PRIMARY SCHOOL
Taking part in the CDC has helped me to persevere with challenging coding. I have learnt to stay with it to debug and extend my learning. I have used the skills learnt from taking part to help my older brother with coding some of his games.
ST BRIGID'S CATHOLIC SCHOOL
I never know I was good at coding. I always thought I wasn't great at computing stuff but now I have found out I am good at coding.
SAINT DAVID'S PARISH SCHOOL
The Challenge gave me a chance to develop my digital thinking skills. I liked using the MicroBits because I like programming and seeing what I could make the MicroBit do.
WALFORD ANGLICAN SCHOOL FOR GIRLS
I enjoy every part of coding, as it is fun and you can bring your imagination to life – if only digitally. You can let your creativity run wild as you code everything from robots to virtual reality. However, I feel that the best part of coding is experiencing it. We have just (completed) our PYP Exhibition, and for me, the best part of every stall was the technology that each student had spent hours coding.
WILLIAMSTOWN PRIMARY SCHOOL
The Commissioner's Digital Challenge made coding easy to understand and create; I felt like an artist and author.
WUDINNA AREA SCHOOL
I LOVE coding! You get to control characters and make all kinds of stuff like mazes and drawings.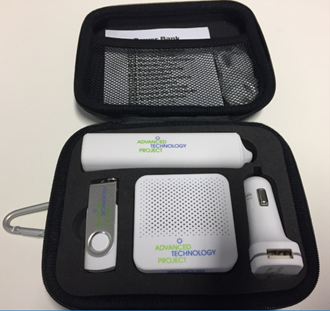 Congratulations Lyndoch Primary School and Reynella Primary School. Both schools have won a large data pack including 4MB USB, Powerbank and Bluetooth Speaker donated by the Advanced Technology Project
LYNDOCH PRIMARY SCHOOL
I really enjoyed doing the different coding activities. There was a great range on the website for us to choose from. At times it really felt like we weren't doing any work just playing different computer games.
REYNELLA PRIMARY SCHOOL
I really liked making the characters dance. I had to put the blocks together and choose the character I wanted. You could choose from different ones. Then you had to choose the action or dance type for your character. Each action had a song.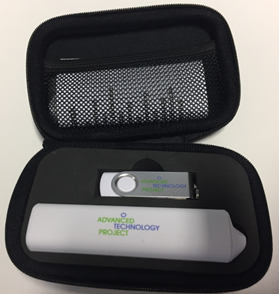 Congratulations East Marden Primary School and St John Bosco School. Both schools have won a mini data pack including 4MB USB and Powerbank donated by the Advanced Technology Project
EAST MARDEN PRIMARY SCHOOL
I liked it because coding is normally something I only get to do in class for the occasional project. This challenge gave me something interesting to do at home in my free time and taught me computer skills.
ST JOHN BOSCO SCHOOL
The CDC set my coding skills on fire and took me to an advanced level! It boosted my problem-solving skills as I used different strategies to pass levels. An excellent program recommended for all ages.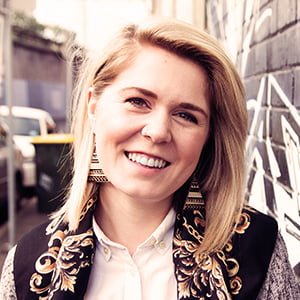 Ally Watson
CEO & Co-Founder at Code Like A Girl
The future is technology. Women are at risk of losing out on tomorrow's best job opportunities. The situation presents a unique opportunity for females to step up and take action. The future is very much looking to artificial intelligence, and if it's only men building that intelligence there's going to be continued bias in the technology of the future.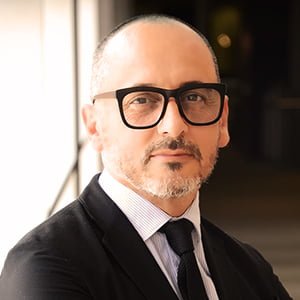 Paul Clapton-Caputo
Leader at Learning Technologies, Leadership Development, Department for Education ǀ Director at Educators SA ǀ Principal Consultant at EdTechSA
This Challenge opens young minds to thinking technologically. It will grow diversity and inclusion and opportunity for those that will soon lead this work in creating tools and systems yet unimagined. Human, cultural and systems diversity require the chance for every child and young person in South Australia to be part of this thinking and mix.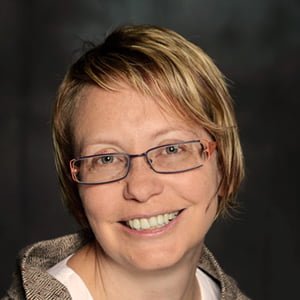 Professor Katrina Falkner
Lead at Computer Science Education Research (CSER) Group | Lead at Centre for Distributed and Intelligent Technologies - Modelling and Analysis
It is essential for our next generation to not only learn about how digital technology works and how to use it, but also how to create new technologies. Understanding how we create technology solutions empowers people in solving their own problems and those of their communities in ways that truly address their needs.
Dr Rebecca Vivian
Research Fellow at Computer Science Education Research (CSER) Group
Technology increasingly has an impact on every field today – including finance, fashion, agriculture, business, art, medicine and more! Providing opportunities for children to develop computational thinking and digital skills is fundamental to building their capacity to be problem-solvers and solution-creators in a digital world.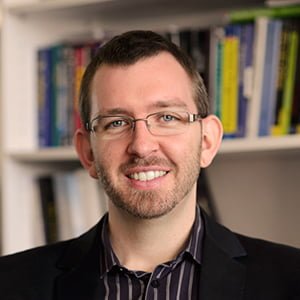 Professor James Curran
Academic Director at Australian Computing Academy | Director at National Computer Science School | CEO at Grok Learning
Digital technologies make thoughts concrete without requiring the physical world. Any problem that can be turned into data, you can manipulate and interact with in such a way that you could change the world – and there's nothing more amazing than that.

Acknowledgement of Country
We respectfully acknowledge and celebrate the Traditional Owners of the lands throughout South Australia and we pay our respects to their Elders – and to past, present and future generations of their children and young people.