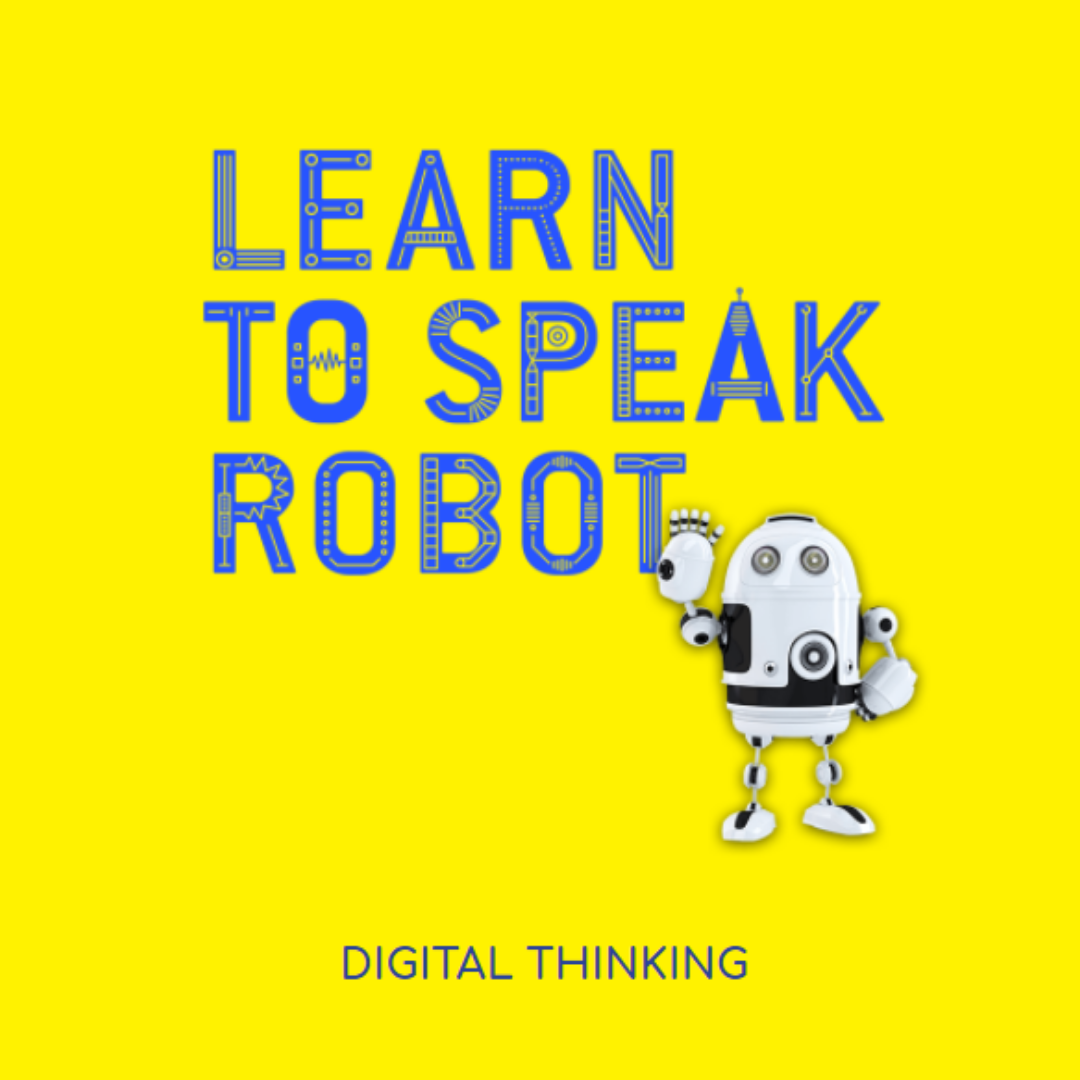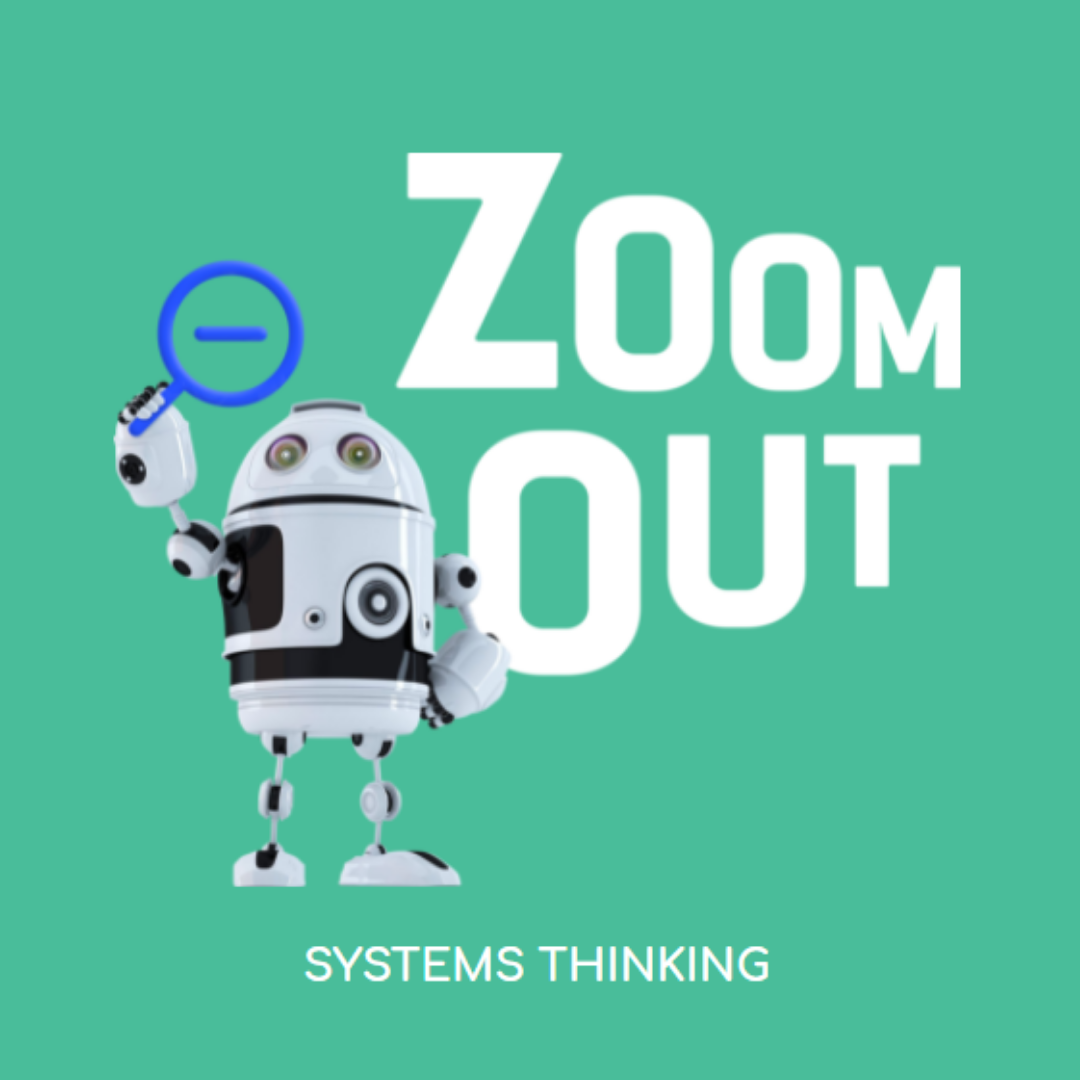 What was the judging criteria?
Schools were invited to submit a testimonial from a student about the benefit(s) they experienced by taking part in the Learn to Speak Robot and Zoom Out Challenges. The most creative and/or compelling and/or authentic and/or insightful groups of answers were ranked highest.
Extra points were awarded to Schools that completed both Learn to Speak Robot and Zoom Out. 
The Commissioner thanks and congratulates every school that took part and sent in their completion form.
Congratulations Stradbroke School!
Stradbroke School has won Coding in Minecraft for their entire school,
donated to the Commissioner's Digital Challenge by award-winning global EdTech provider, Prodigy Learning.

Coding in Minecraft is a computer science credentialled program with supporting curriculum, delivered through Minecraft: Education Edition. The program engages young and diverse learners through
game-based learning in an immersive computer science and coding curriculum
and rewards their learning with credentials.
ZOOM OUT:  Stradbroke SCHOOL
"I learned so much and I enjoyed it more than any other lesson. Every Thursday I woke up and wanted to go to school for Digital Technology."
CONGRATULATIONS CRAIGBURN PRIMARY SCHOOL!
Craigburn Primary School has won a brand new school website or update donated and developed by local education website developers, EWS Education Web Solutions.
Craigburn Primary School
"We felt responsible and proud helping our little buddies to play Kodable. We showed them how to use sequences and conditions to complete the maze challenges and some even learnt about loops! We love Kodable."
CONGRATULATIONS Paralowie r-12 school and woomera area school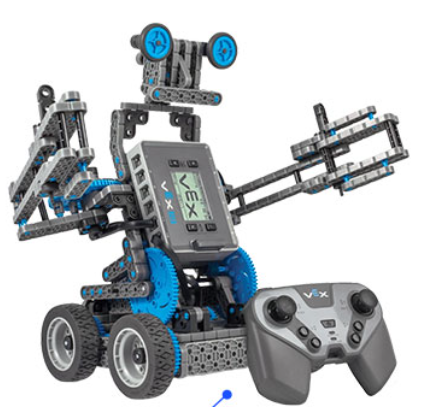 Paralowie R-12 School and Woomera Area School have each won their choice of:
– A double-pack of VEX IQ Super Kits (Grades 5-9) or
– Small Classroom Set of VEX GO with 5 Robots (Grades 3-5) or
– Small Classroom Set of VEX 123 with 6 Robots (Grades K-2) or
– One VEX V5 Classroom Super Kit (Grades 9-12)
VEX IQ Super Kits donated by VEX Robotics include a double lesson incursion (1.5 hours) for teachers and students provided by Building Bots! 
Paralowie R-12 School
"We learnt that there are lots of different systems like words, planets and inside my body. All the parts in a system work together"
Woomera Area School
"I just really love it. You get to play games and code, you don't realise you're learning because you're playing fun games. But coding is important to learn. I like coding on Fridays!"
CONGRATULATIONS TO THE FOLLOWING SCHOOLS!


Lucindale Area School, Sheidow Park Primary, Tyndale Christian School – Salisbury East, Immanuel Gawler, Murray Bridge North Primary School and Trinity College South have each won a class pack of 'all-access' annual GROK Academy subscriptions donated by GROK Academy
Lucindale Area School
"Zoom Out was fun because you can set something in an order called an Algorithm."
Sheidow Park Primary School
"Systems can be things that are small or large. They can have smaller things inside of them. They can be anything from rivers to lightening to vessels to trees. A system can be a capital city. A system can be basically anything."
Tyndale Chistian School – Salisbury East
"I liked doing it because we were building teamwork and trust with each other. I loved the different challenges. It was very fun."
Immanuel Gawler
"I thought the Learn to Speak Robot Challenge was very interesting and a lot of fun. We got to improve our coding skills by using microbits, edison robots and used Scratch and we did the Bebras with a partner as well."
Murray Bridge North Primary School
"What I liked about coding was to move the Minecraft tiger with just coding. The coding was a little bit hard but I got there in the end. And in the end I felt proud of finishing the coding."
Trinity College South
Student 1 – "I loved the unit learning how to speak robot. We did Minecraft, Dance Party, Monster maker and Smart Garden. We also had a lesson on algorithms. I did a survey and more people said yes they liked coding this semester. We had so much fun doing this."
Student 2 – "We did Dance Party, Minecraft, Smart Garden and Monster Maker. 78% of students said coding was fun. I am sad that it is coming to an end."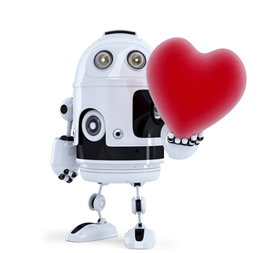 And a very big congratulations to every school and student in South Australia who completed the              Commissioner's Digital Challenge in 2022!
Pre-Register today for 2023!

The Commissioner's Digital Challenge is held annually.
You can pre-register for any or all three Challenges today:
Learn to Speak Robot – Computational Thinking Skills
Space to Dream – Design Thinking Skills
Zoom Out – Systems Thinking Skills
All three Challenges open on 30 January 2023 and close on 29 September 2023.
All Challenges are FREE. Only entries made via SA Schools are eligible for rewards.
Only schools and libraries need to register.
Registrations close on 7 July 2023.
(Please note:  SA Schools need to be registered to be eligible for Rewards.) 
No experience needed! 
There are lots of free resources to get you started regardless of your level of experience.
Even Teachers with little or no experience or few skills in digital thinking, design thinking or systems thinking
can get on board and learn cool new skills along with their Students.
Acknowledgement of Country
We respectfully acknowledge and celebrate the Traditional Owners of the lands throughout South Australia and we pay our respects to their Elders – and to past, present and future generations of their children and young people.