Can you complete one of the Zoom Out activities before September 30?
Complete any of the activities below to complete the challenge
When you have completed an activity, don't forget to submit your Zoom Out Systems Thinking Record by 30 September 2022 to claim your Certificate of Achievement from the Commissioner.
SYSTEMS ARE EVERYWHERE has been designed for children and young people taking the Challenge on their own. CREATE A SYSTEM and MAKE A KINDER SYSTEM have been designed for groups.
Complete the Challenge
Submit the online Systems Thinking Record to complete the Challenge and claim your Certificate of Achievement.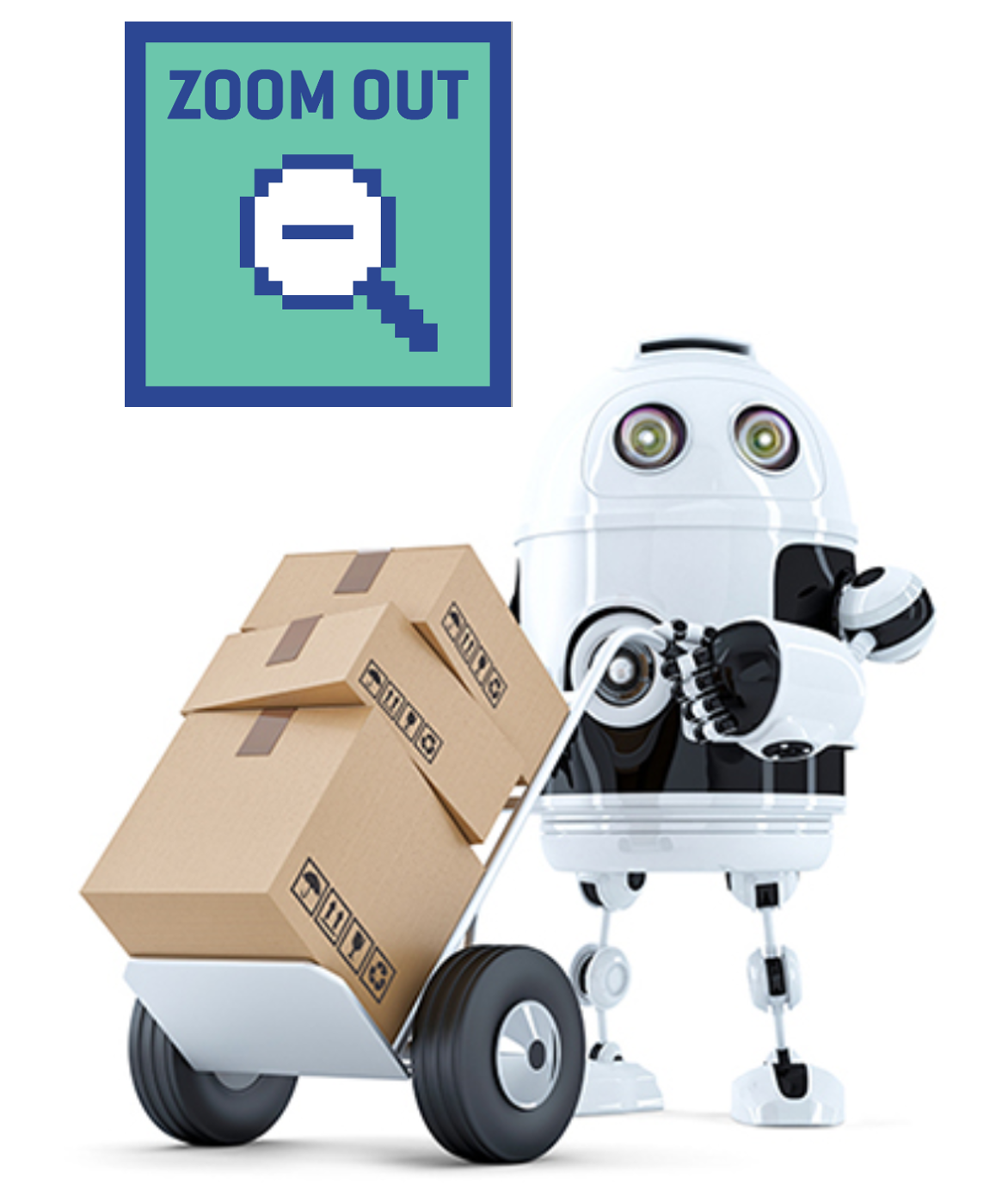 Every child completing the challenge earns a Zoom Out Certificate of Achievement from the Commissioner for Children and Young People.
Girl Guides and Scouts in South Australia who complete the Challenge automatically qualify for the exclusive 'Zoom Out' embroidered badge.
Schools that are registered and submit their school's Zoom Out Challenge Completion Form can win impressive digital rewards including a full school program of Coding in Minecraft donated by Prodigy Learning, a new school website donated by EWS, a double pack of VEX IQ Super Kits donated by VEX with training donated by Building Bots, and much more.
*Terms and conditions apply. Please refer to the full Terms and Conditions for more information.
EXTEND YOUR DIGITAL LEARNING HERE
We've provided a range of resources, videos and materials to take you further on your digital learning journey.
Commissioner's Message
Despite the continued disruption caused by the pandemic in 2021 an estimated 38,000 children and young people across South Australia completed one or all three of my digital challenges; computational thinking (Learn to Speak Robot) design thinking (Space to Dream) and systems thinking (Zoom Out).
Our future requires bold thinkers who know how to create intelligent and out-of-the-box solutions. Children and young people know how important it is to gain digital skills while they're still at school so they can be ready for the jobs of the future. 
If you're a young person, take the Challenge today! If you're an educator, register now to get the Challenge happening at your school. If you're a community group leader, run the Challenge in your unit. If you're a librarian, register your library and promote the Challenge using the free posters and graphic assets.
Let's work together to encourage as many children and young people in South Australia as possible to take a journey towards digital empowerment in 2022!
Helen Connolly

Commissioner for Children and Young People, South Australia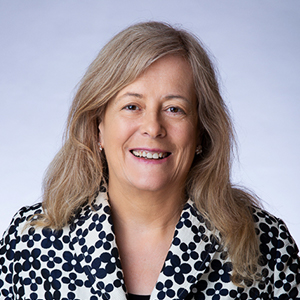 Professor Caroline McMillen
Chief Scientist, South Australia
A generation that naturally harnesses a diversity of view-points and insights from different fields to develop world-first solutions to major challenges allows us to be confident that our future is in great hands.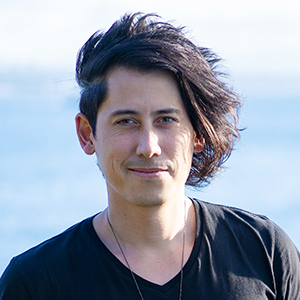 DR JORDAN NGUYEN
Author of A HUMAN'S GUIDE TO THE FUTURE, Biomedical Engineer, Inventor, TV Presenter, and Founder CEO of Psykinetic
When you can break down any system, big or small, into its components you can start to learn more about how things work, and it can even change the way you look at the world. No system is perfect, so think about how you can improve the systems around you – making them more energy efficient, using sustainable materials, creating less waste, performing the function better, or even helping improve lives – as bit by bit, this is how we build a better future!​
Acknowledgement of Country
We respectfully acknowledge and celebrate the Traditional Owners of the lands throughout South Australia and we pay our respects to their Elders – and to past, present and future generations of their children and young people.