Message from Caitlin aged 13 years
Caitlin – artist and digital tech maven from South Australia, aged 13 years.
G'day,
I use technology every day. Probably like you, I have been using technology all my life.
I use digital technology to video call family and friends, read electronic books, surf the web, do my homework, play video games, write stories, take photos, write code, create movies, publish websites, build and play with robots and more.
But art is my favourite. I love creating art in the digital world and in the real world.
So, art and technology are 'my thing'. What's yours? Sport? Music? Dance? Gaming?
How are you going to change the world? And how will digital technology and learning different ways of thinking help you?
Have fun with the Commissioner's Digital Challenge in 2021!
PARENTS / CARERS AND FAMILIES IN SOUTH AUSTRALIA
BE A SMARTPARENT

In our digital age, being a SmartParent is about embracing shared family screen time.
Your role in your child's digital learning journey
You play an important role on your child's digital learning journey.
Regardless of what they are learning at school, the more you can do with your children at home to build their digital skills, the further they will get.
Learn along with them
The Commissioner's Digital Challenge gives families a way to get involved even if they have limited experience with digital or design thinking. Before you know it, you'll have learnt some interesting skills yourself.
A shared experience
Most of all, you'll be strengthening your relationship with your child.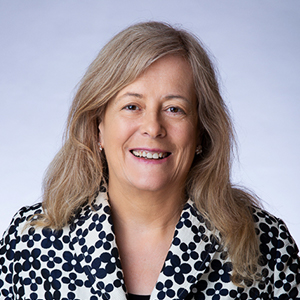 Professor Caroline McMillen
Chief Scientist, South Australia
A generation that naturally harnesses a diversity of view-points and insights from different fields to develop world-first solutions to major challenges allows us to be confident that our future is in great hands.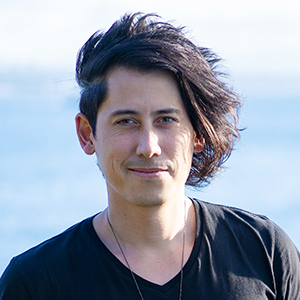 DR JORDAN NGUYEN
Author of A HUMAN'S GUIDE TO THE FUTURE, Biomedical Engineer, Inventor, TV Presenter, and Founder CEO of Psykinetic
When you can break down any system, big or small, into its components you can start to learn more about how things work, and it can even change the way you look at the world. No system is perfect, so think about how you can improve the systems around you – making them more energy efficient, using sustainable materials, creating less waste, performing the function better, or even helping improve lives – as bit by bit, this is how we build a better future!​

Acknowledgement of Country
We respectfully acknowledge and celebrate the Traditional Owners of the lands throughout South Australia and we pay our respects to their Elders – and to past, present and future generations of their children and young people.