At the Library
Take the Commissioner's Digital Challenge at your library
Challenge advocate Sarah Roberts

Library Officer, Onkaparinga Libraries
Use free digital access at your library to take part
All public libraries in South Australia offer free access to PCs and WIFI so get down to your local library with family and friends and use the free digital access to take part.
Want a bit of guidance?
Some libraries are running Commissioner's Digital Challenge programs
If you would like some guidance to complete the Commissioner's Digital Challenge, many South Australian libraries are offering after school sessions or school holiday programs to complete the Zoom Out Challenge.
The following Digital Destination libraries are offering Zoom Out after school sessions and/or school holiday programs:
Are you a librarian?
There are two simple ways public libraries in South Australia can get involved to support children in their community on their journeys toward digital empowerment:
Libraries can run their own Commissioner's Digital Challenge program.
Libraries can promote the Challenge using our free material
Even libraries not running a Challenge program in 2022 can support digital empowerment for children in their community by printing and displaying or sharing any of the free Challenge promotional material: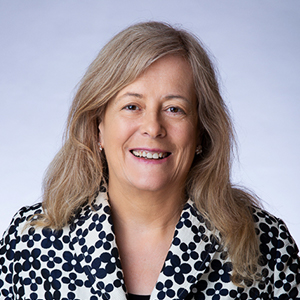 Professor Caroline McMillen
Chief Scientist, South Australia
A generation that naturally harnesses a diversity of view-points and insights from different fields to develop world-first solutions to major challenges allows us to be confident that our future is in great hands.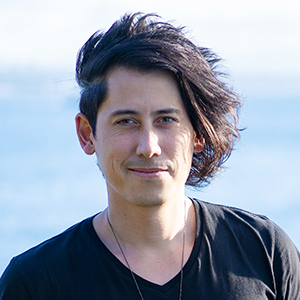 DR JORDAN NGUYEN
Author of A HUMAN'S GUIDE TO THE FUTURE, Biomedical Engineer, Inventor, TV Presenter, and Founder CEO of Psykinetic
When you can break down any system, big or small, into its components you can start to learn more about how things work, and it can even change the way you look at the world. No system is perfect, so think about how you can improve the systems around you – making them more energy efficient, using sustainable materials, creating less waste, performing the function better, or even helping improve lives – as bit by bit, this is how we build a better future!​

Acknowledgement of Country
We respectfully acknowledge and celebrate the Traditional Owners of the lands throughout South Australia and we pay our respects to their Elders – and to past, present and future generations of their children and young people.