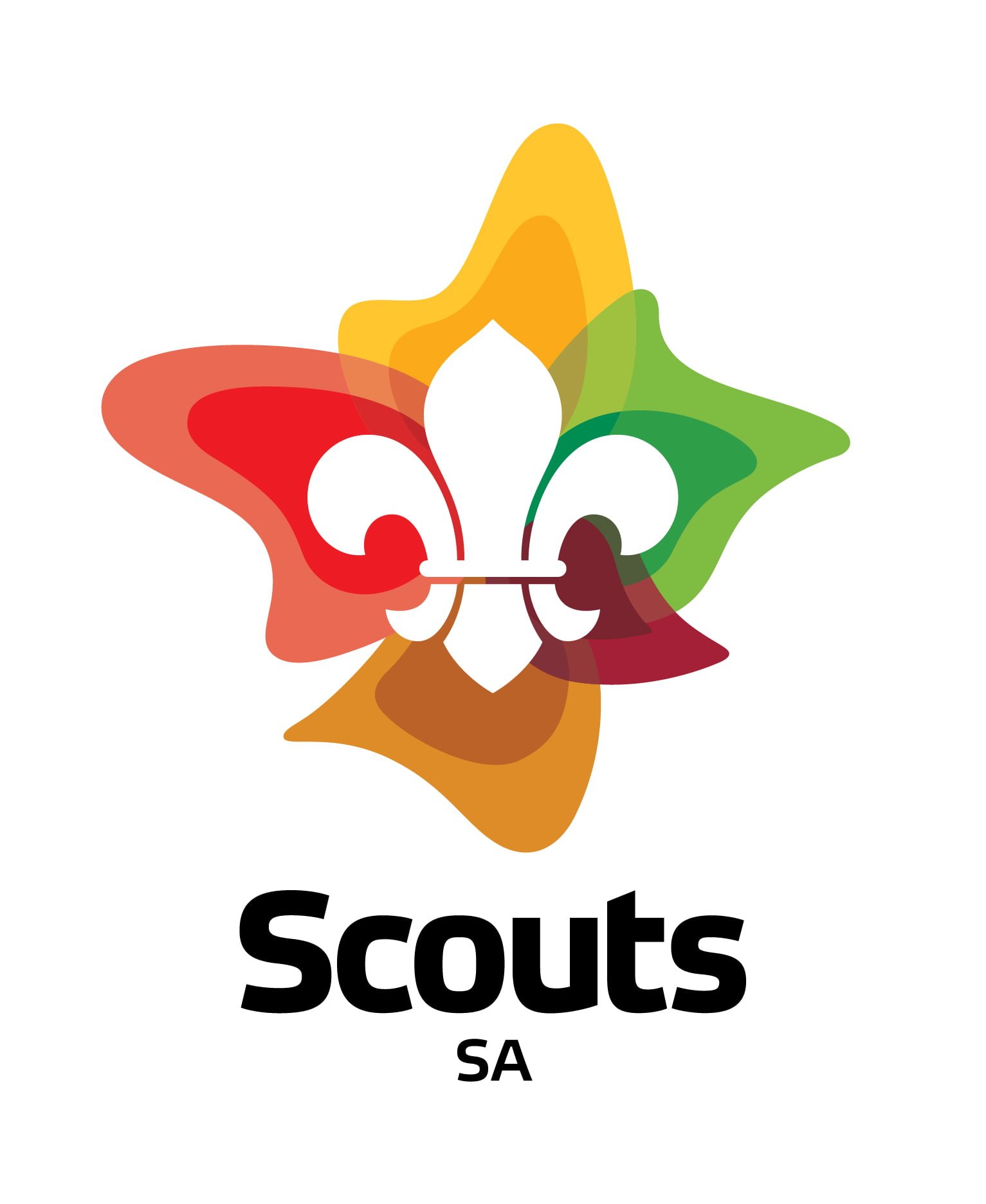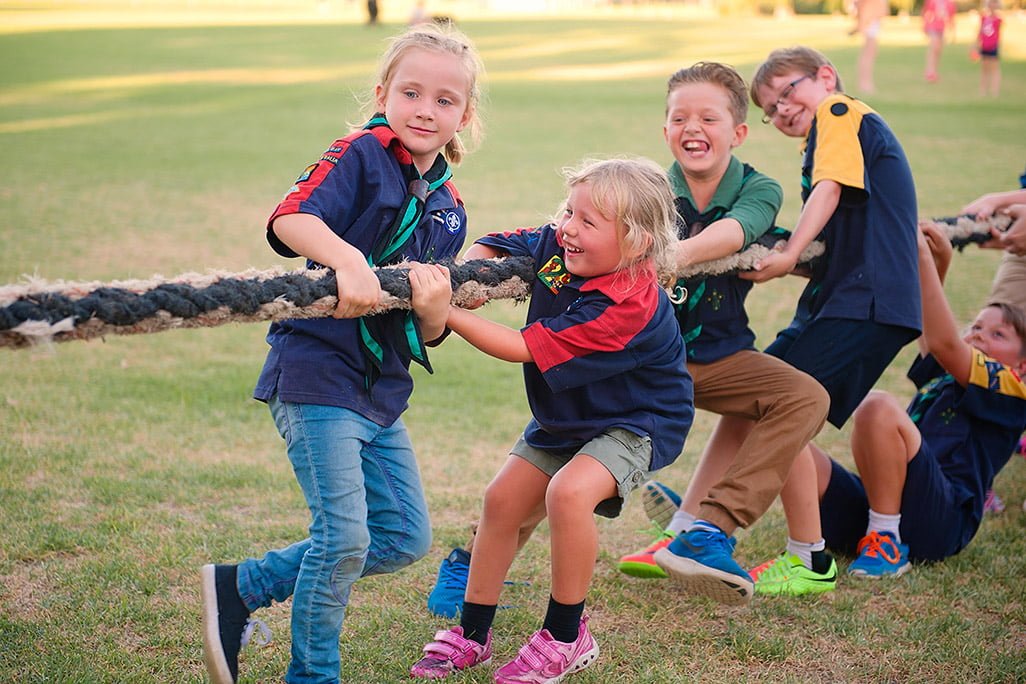 Complete the Challenge – earn your badge!
If you complete the Challenge outside of school, and are a Scout, you will automatically earn the limited edition 'Zoom Out' badge below.
Each Youth Member can complete the Challenge multiple times but will only receive one 'Zoom Out' badge each.
If you are already completing the Challenge at school, you can do it again outside of school as many times as you like.
HOW DOES THE 'Zoom out' BADGE RELATE TO MY SCOUTING?
Think about how the 'Zoom Out' badge could be used towards the following badges:
Cub Scouts
Boomerang
Achievement badges

Information Technology
level 1 & 2
Scouts
Proficiency badges

Technology
Information Technology
Milestones
If you complete this challenge as part of a unit activity, you can count it as one of the Participates, Assists or Leads for your milestones.


Special Interest Areas (SIAS)
The Zoom Out challenge can also go towards your STEM SIA.

How to receive your badge
To receive your 'Zoom Out' badge, please present your certificate (which will be emailed to you after you submit your completed Challenge form online) to your Scout leader before 17 October 2022.
Scout groups are encouraged to facilitate sessions with older Scouts guiding younger scouts through the Challenge in small groups. Individual Groups have complete freedom in how this is done.
Ready to take the Challenge?
Step 1
Complete any of the three activities to complete the Challenge.
Click here to visit the Challenge activities.
Step 2
Once you have completed at least one of the activities, please submit your completed Zoom Out Systems Thinking Record
Please submit this form by 30 September 2022 to meet the Challenge deadline.
Step 3
You will be sent a certificate by email when you submit your Zoom Out Systems Thinking Record online.
Please forward this certificate to your Scout Leader so they can organise collection of your badge.
COLLECTING YOUR ZOOM OUT BADGE
Scout Leaders can collect the 'Zoom Out' badge by emailing Digital Challenge Certificates through to program@sahq.scouts.com.au
Badges will be sent direct to Leaders.
If you or your Leader requires further information about the 'Zoom Out' badges, please direct them to this website and/or ask them to contact:
Jose Bond
Member Support Officer – Retention
Scouts Australia (SA Branch)
211 Glen Osmond Road
Frewville
SA 5063
Phone 08 8130 6000
program@sahq.scouts.com.au
In the case that you require additional assistance, please notify the Promoter at:
CommissionersDigitalChallenge@sa.gov.au
OPTIONAL EXTENSION: Create a challenging SIA project
After learning about systems thinking with the Zoom Out Challenge, scouts may wish to create a challenging SIA Project.
Ideas to get you started:
Take the time to observe a natural system. Record changes of behaviour in the system over a period of time.
Learn about your Scout Unit, Group and District to discover what type of systems exist in your Scouting Community.
Challenge your family to try new tactics or make changes to improve your family's systems.
Survey how many different types of systems you interact with in your life including School/Unit.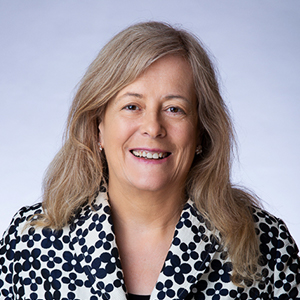 Professor Caroline McMillen
Chief Scientist, South Australia
A generation that naturally harnesses a diversity of view-points and insights from different fields to develop world-first solutions to major challenges allows us to be confident that our future is in great hands.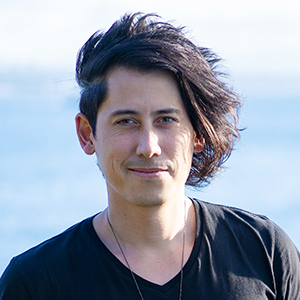 DR JORDAN NGUYEN
Author of A HUMAN'S GUIDE TO THE FUTURE, Biomedical Engineer, Inventor, TV Presenter, and Founder CEO of Psykinetic
When you can break down any system, big or small, into its components you can start to learn more about how things work, and it can even change the way you look at the world. No system is perfect, so think about how you can improve the systems around you – making them more energy efficient, using sustainable materials, creating less waste, performing the function better, or even helping improve lives – as bit by bit, this is how we build a better future!​

Acknowledgement of Country
We respectfully acknowledge and celebrate the Traditional Owners of the lands throughout South Australia and we pay our respects to their Elders – and to past, present and future generations of their children and young people.