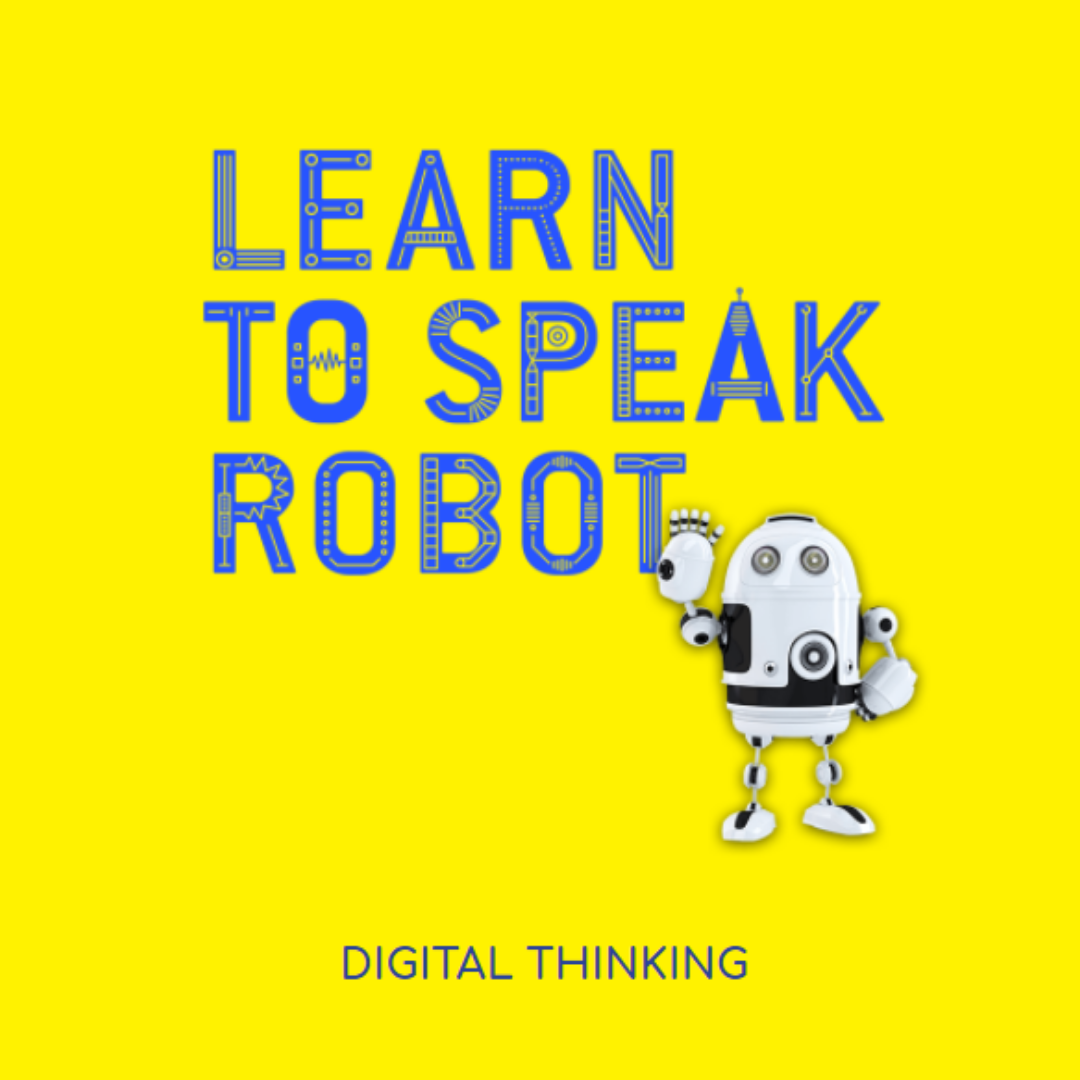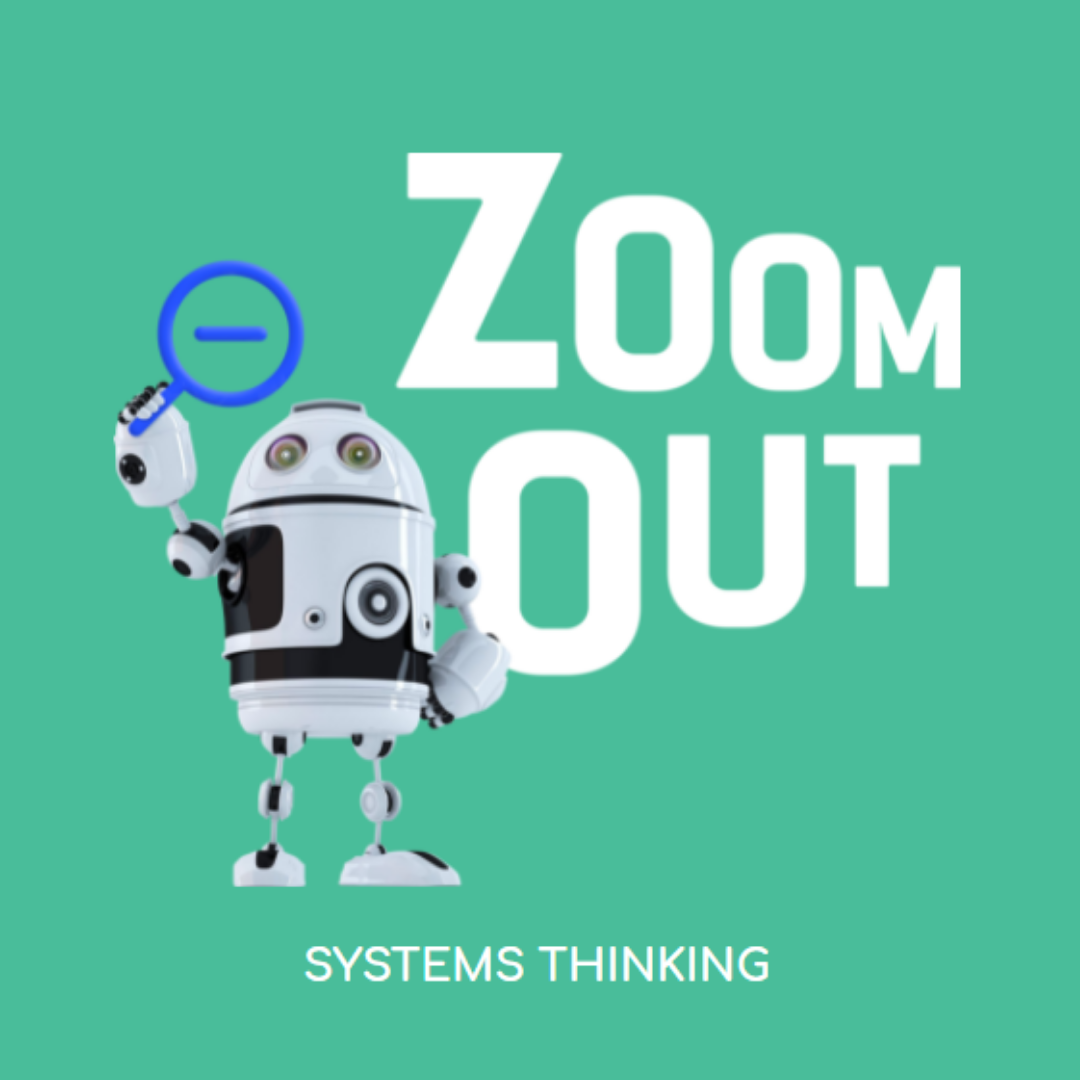 As in previous years there were many schools across South Australia that submitted wonderful testimonials
about their experience completing the Challenge, making it extremely difficult for the Commissioner to choose this year's winners. 
The Commissioner thanks and congratulates every school that took part and sent in their completion form.
What was the judging criteria?
Schools were invited to submit a testimonial from a student about the benefit(s) they experienced by taking part in the Learn to Speak Robot and Zoom Out Challenges. The most creative and/or compelling and/or authentic and/or insightful groups of answers were ranked highest.
Extra points were awarded to Schools that completed both Learn to Speak Robot and Zoom Out. 
Congratulations Challa Gardens Primary School!
Challa Gardens Primary School has won Coding in Minecraft for their entire school,
donated to the Commissioner's Digital Challenge by award-winning global EdTech provider,
Prodigy Learning.
Coding in Minecraft is a computer science credentialled program with supporting curriculum, delivered through Minecraft: Education Edition. The program engages young and diverse learners through
game-based learning in an immersive computer science and coding curriculum
and rewards their learning with credentials.
LEARN TO SPEAK ROBOT:  CHALLA GARDENS PRIMARY SCHOOL
ZOOM OUT:  CHALLA GARDENS PRIMARY SCHOOL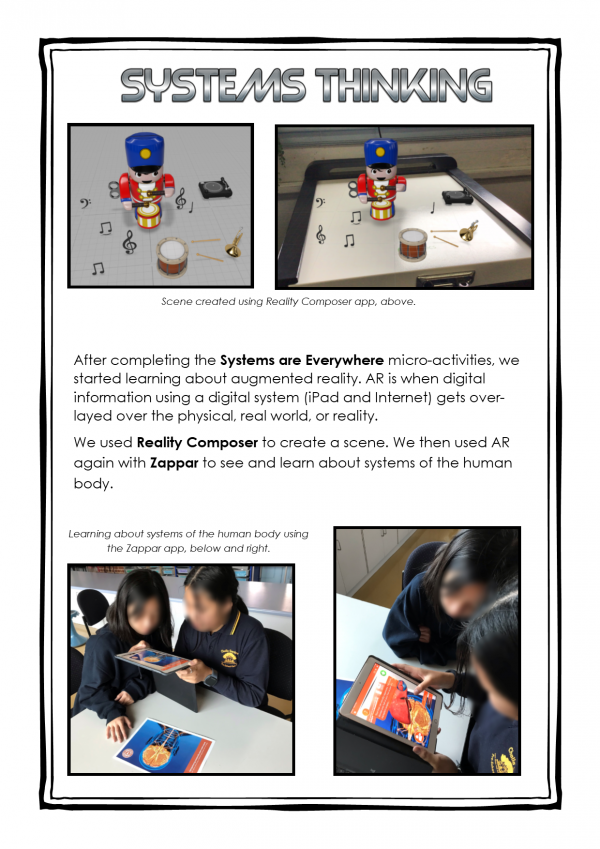 CONGRATULATIONS WHITEFRIARS CATHOLIC SCHOOL

AND CRYSTAL BROOK PRIMARY SCHOOL!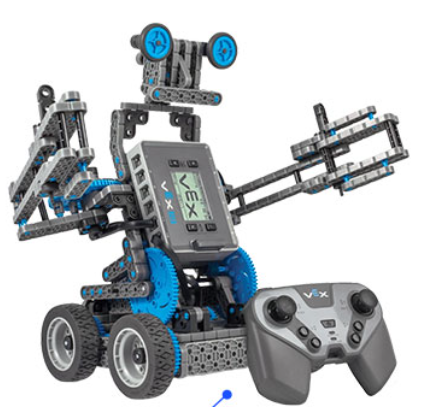 Whitefriars Catholic School and Crystal Brook Primary School have each won their choice of:
– A double-pack of VEX IQ Super Kits (Grades 5-9) or
– Small Classroom Set of VEX GO with 5 Robots (Grades 3-5) or
– Small Classroom Set of VEX 123 with 6 Robots (Grades K-2) or
– One VEX V5 Classroom Super Kit (Grades 9-12)
VEX IQ Super Kits donated by VEX Robotics include a double lesson incursion (1.5 hours) for teachers and students provided by Building Bots! 
WHITEFRIARS CATHOLIC SCHOOL
In the classroom we learnt how to code through code.org. I enjoyed the challenge that came with each program. In Science we learnt how to use Scratch. We coded the bee to pollinate the purple flower.
Crystal Brook primary R-7 SCHOOL
We had to get the coding correct to arrive at the destination. We do lots of tricky computer coding but these were fun activities we could do with friends and work as a team.
CONGRATULATIONS RENMARK PRIMARY SCHOOL!
Renmark Primary School has won a brand new school website or update donated and developed by local education website developers, EWS Education Web Solutions.
Renmark Primary SCHOOL
The Bee-Bot App on the iPad was fun because if it's too easy you can switch it to another level.
Coding the Bee-Bots was fun. My robot kept following me!
CONGRATULATIONS TO THE FOLLOWING SCHOOLS!


Cleve Area School, Forbes Primary School, Highgate School, Port Lincoln Primary Schools,
Reynella Primary Schools and Salisbury North R-7 School have each won a class pack of
'all-access' annual GROK Academy subscriptions donated by GROK Academy
Cleve Area SCHOOL
Our life depends on systems. Lots of little systems make up a bigger system. Systems help us to stay alive, do things quicker, more efficiently and better.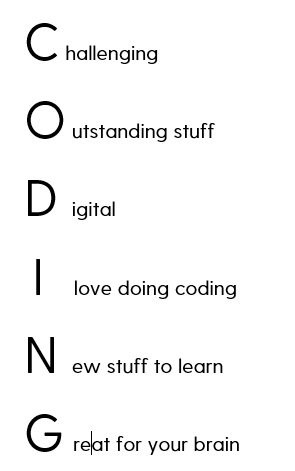 Forbes Primary SCHOOL
I really liked learning about systems, like the solar system and our food being made.
Highgate SCHOOL
I loved Dance Party. I have been using loops and events so, when a player presses arrows the characters make moves and turns. I absolutely loved the music. I used it at the background. I found the characters and moves very cool. I was struggling to stop coding. I kept asking my teacher for a new challenge. The link will take you to my Dance Party. I hope you will enjoy it.
Port lincoln primary school
I enjoyed being creative and learning 90 degrees and repeating stuff
Reynella primary school
Coding is giving something instructions. You need to give it the right instructions because it won't work, and the monkey won't get the banana and make it to the treasure chest. You can tell it move forward and backwards and jump.
Salisbury North R-7 School
I started coding as I have always enjoyed challenging myself and I found that coding challenged me, as it very different in many ways. At first it was difficult but the more I completed coding challenges the easier it got and before I knew it, I had a greater love for coding and my understanding of coding improved immensely.
CONGRATULATIONS TO THE FOLLOWING SCHOOLS!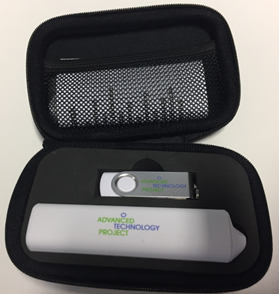 Marion Primary School, Nangarry Primary School, Sheidow Park School and St Brigid's Catholic School have each won a data pack including 4MB USB and Powerbank donated by the
Advanced Technology Project
Marion primary school
Taking part in python coding opened my eyes to a new outlet for learning and creativity. It was fascinating how the codes I was typing came to life, the more detail I used in my code the more amazing the outcome. I learned that having the correct spelling was very important, if you have one command spelt wrong, the whole code won't work. You also need to define a function or a command, if it is not defined, the code won't work at all. I've enjoyed it so much that I have continued my learning at home. I am very thankful for this program and that my school took part again.
Nangwarry primary school
I enjoyed how there were different tasks to do in all the different challenges. I found hardest when you got to the last two stages is they got harder each task. Some would take a long time to do one and others were easier.
Sheidow Park school
Zoom Out: When you have a system where everyone only helps themself it leads to chaos and slows down the entire group. A better system is where you help other people and they can also help you.
Learn To Speak Robot: We did encounter quite a few bugs along the way. We overcame these by watching tutorials on how to fix them on YouTube and on scratch. It was fun and made us stretch our thinking.
St Brigid's Catholic school
What a great thing to be part of, I learnt lots of new things.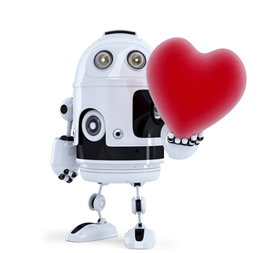 And a very big congratulations to every school in South Australia that took the Challenge in 2021!

Pre-Register today for 2022!

The Commissioner's Digital Challenge is held annually.
You can pre-register for any or all three Challenges today:
Learn to Speak Robot – Computational Thinking Skills
Space to Dream – Design Thinking Skills 
Zoom Out – Systems Thinking Skills
All three Challenges open on 31 January 2022 and close on 23 September 2022.
All Challenges are free for every child in South Australia.
Only schools and libraries need register.
School registrations close on Monday 4 July 2020.
No experience needed! 
There are lots of free resources to get you started regardless of your level of experience.
Even Teachers with little or no experience or few skills in digital thinking, design thinking or systems thinking
can get on board and learn cool new skills along with their Students.
Pamela Melroy
Director, Space Technology and Policy, Nova Systems I Former NASA Astronaut and Space Mission Commander
Design thinking is extremely empowering when you realise that once you've learned a process for thinking things through, there's no problem you can't solve.
Mark Sparvell
Education Leader at Microsoft Worldwide
Design thinking guides learners to create compelling solutions for real or meaningful problems. I love the way Space to Dream seamlessly folds both empathy and experimentation into the learning. To solve a problem we simply must understand its impact and the potential impact of the solution. Learning is a profoundly social engagement and at its deepest level, brings purpose and passion together. We all need 'space to dream', to imagine possibilities, iterate, co-create and think-out-loud together. Technology can be levered to extend and amplify design thinking.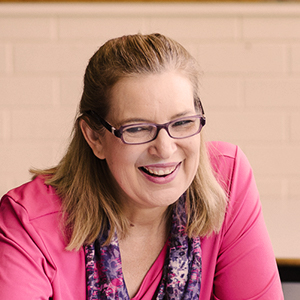 Mandi Dimitriadis
Director of Learning at Makers Empire
Design Thinking is one of the best tools we can equip young people with to make sure they are ready to solve problems and address challenges in their futures. Design thinking is a human-centered process which gives us the creative confidence to imagine a better world and to seize opportunities to use our skills to help others. I can't wait to see the innovations and creative inventions young people come up with when given the 'space to dream'.
Dr David Haley
Co-founder and CTO at Myriota
Space to Dream helps young people learn how to use design thinking to solve out of this world problems⁠. It's a great way for young people to start thinking about the opportunities and challenges space brings—which is important, as we depend on space technologies every day. Here in South Australia, we are at the epicentre of the rapidly expanding Australian space industry. By the time a Reception-aged child leaves school, jobs in the space industry are expected to have tripled!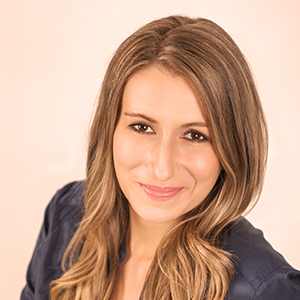 Flavia Nardini
Co-Founder and CEO at Fleet Space Technologies
Design thinking is the process of where all great ideas have a beginning.  It enables everyone of all ages to have a starting point and to grow the idea into a product – the idea becomes tangible and solid so that we can use it making our lives easier.  The 'Space to Dream' initiative is super interesting as it gives children a platform to experiment and turn their dreams into realities.
Acknowledgement of Country
We respectfully acknowledge and celebrate the Traditional Owners of the lands throughout South Australia and we pay our respects to their Elders – and to past, present and future generations of their children and young people.