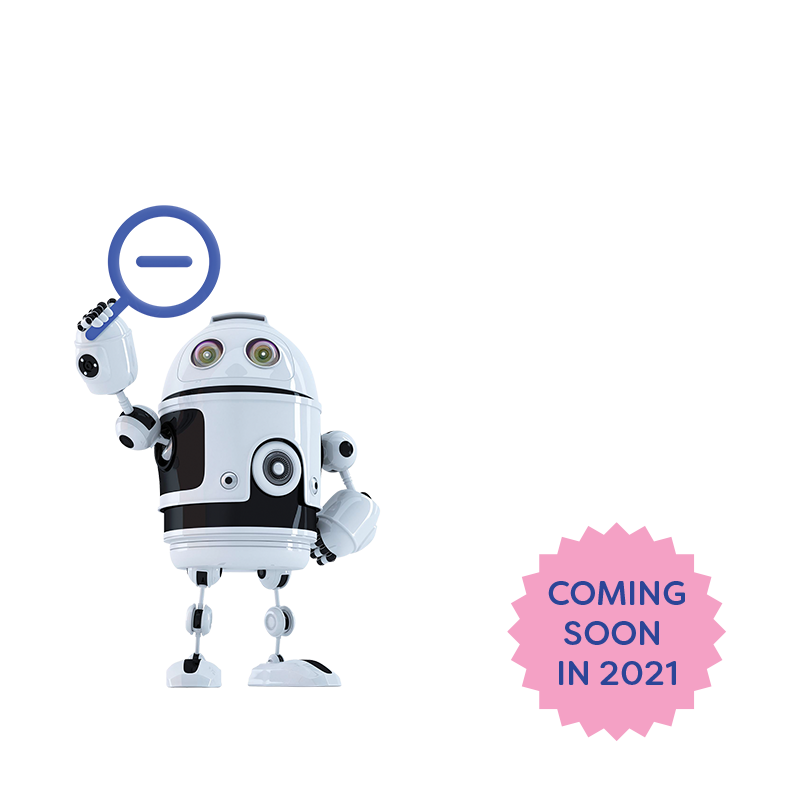 The Commissioner's Zoom Out! Systems Thinking Challenge opens 27 January 2021
Only schools can register here now.
ZOOM OUT! is a free systems thinking challenge for children and young people in South Australia.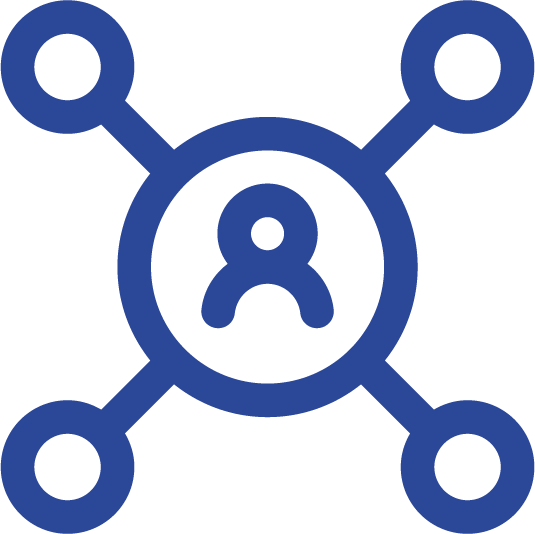 ZOOM OUT! consists of a dynamic IRL activity that can be done without devices in a classroom group setting.
The Challenge is also offered as an interactive digital simulation for those wishing to take the challenge outside of a group setting.
ZOOM OUT! introduces children and young people to the importance of systems thinking and features a curriculum-aligned lesson plan prepared by leading educators.
The Challenge can be completed by children at registered schools, the local public library, with local community groups or at home with family.
This site will contain full details of how to take part with the Commissioner's ZOOM OUT! Systems Thinking Challenge when the Challenge opens on Day 1 of Term 1 in 2021 (27 January 2021). The Challenge will close on the final day of Term 3 in 2021.

Acknowledgement of Country
We respectfully acknowledge and celebrate the Traditional Owners of the lands throughout South Australia and we pay our respects to their Elders – and to past, present and future generations of their children and young people.