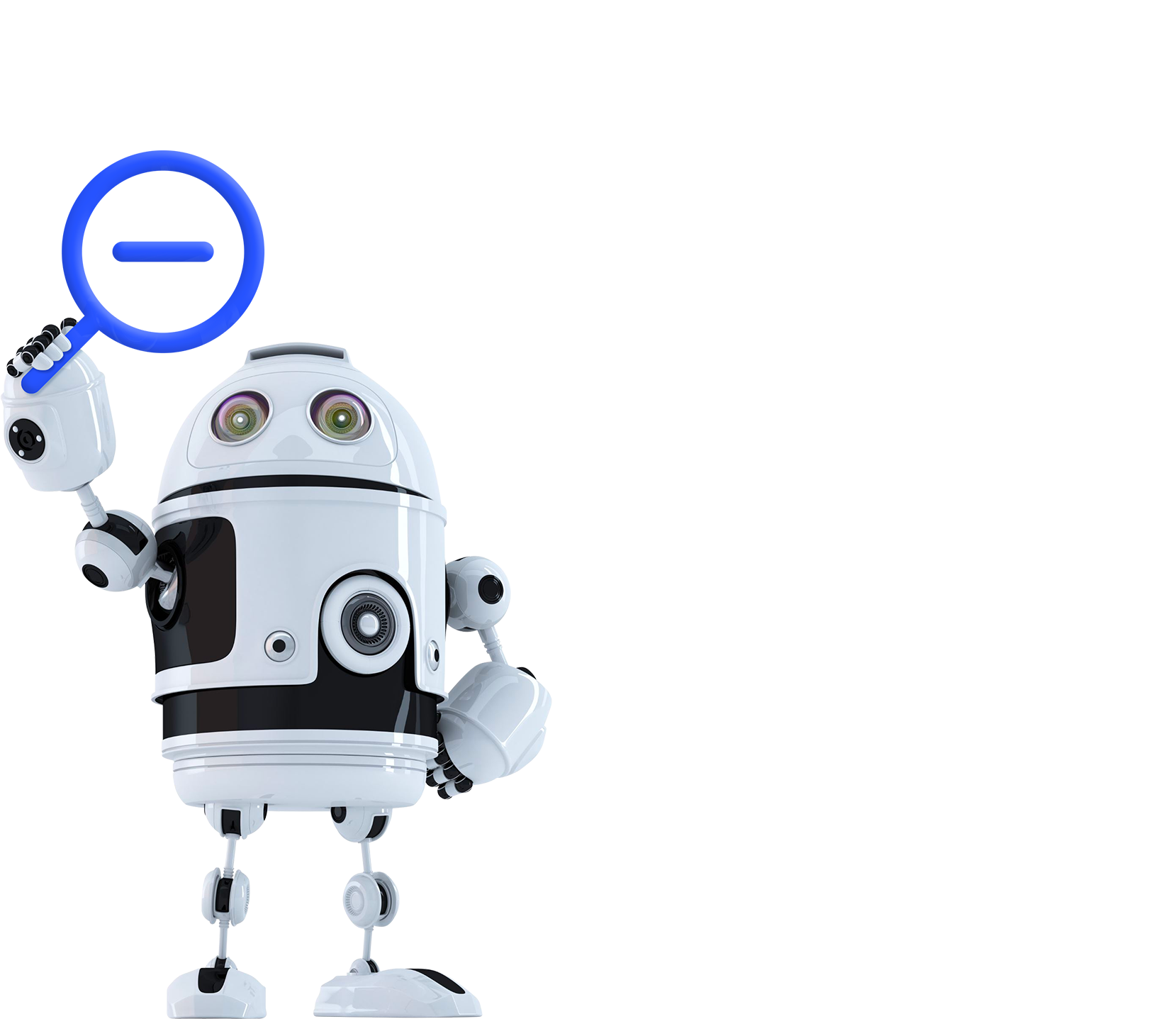 A free systems thinking challenge for children and young people
What is it?
Zoom Out is a systems thinking challenge for your students.
Systems thinking teaches your students to look at a whole system from a broad perspective, rather than view a system as a jumble of its parts. It is an approach to thinking that can help your students predict future outcomes based upon understanding how these part of a system contribute to the whole.
Zoom Out aligns with ACARAs Information and Communication Technology (ICT) Creating with ICT learning continuum.
Who can take part?
Zoom Out is recommended for students in years 2 to 10, but all students can learn about systems!
How long do the activities take?
Depending upon the age of your students, the online activity takes approximately 15 minutes. For younger students (years 2-3) this activity can be completed as a whole class, whilst older students can complete this activity on individual devices.
The offline group activities take one lesson to complete.
How do my students complete the challenge?
Students need to complete only one of the three systems thinking activities before the competition closing date.
Register your school. It is free and takes less than a minute.
Check your inbox (and junk folder). A Zoom Out information pack will be sent to you. This pack contains all the instructions, materials and forms you need to get started.
Start the Challenge! Choose either the online activity or the group activities work through together with your students, or your students can choose their own. Run the Challenge however suits your school
When your students have completed the Zoom Out Challenge, submit the Challenge Completion Form (provided to you in the information pack) before the Challenge closes.
There are three activities to choose from.
The activities are complementary so you may even wish to run all three!
The Challenge activities were created in collaboration and partnership with not-for-profit Grok Academy (formerly Australian Computing Academy and Grok Learning).
Acknowledgement of Country
We respectfully acknowledge and celebrate the Traditional Owners of the lands throughout South Australia and we pay our respects to their Elders – and to past, present and future generations of their children and young people.