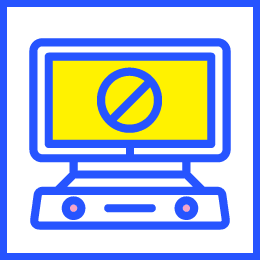 BEST TIMELINE FOR SCHOOL REGISTRATIONS
CHALLENGE CLOSES - Challenge Completion Forms Due Today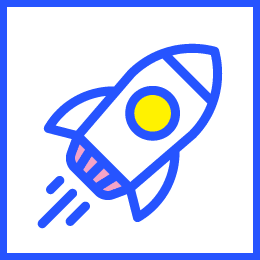 Exhibition OF TOP-RATED DESIGNS
What is it?
Space to Dream is a design thinking challenge where your students must design a toy or gadget for someone their age who is moving to Mars.
Design thinking is a 5-step approach to problem solving that will encourage your students to understand people's needs and come up with effective solutions to meet those needs. Design thinking is the thinking used by engineers and designers all over the world.
Space to Dream aligns with ACARAs Information and Communication Technology (ICT) Creating with ICT learning continuum.
Who can take part?
Space to Dream is recommended for students in years 2 to 8, but all students can learn the design thinking process!
How long will this challenge take?
Depending upon the age of your students Space to Dream could be completed in 2-5 lessons. The resource is flexible, so you can spend as little or as much time completing the design challenge as you like.
How do my students complete the challenge?
Students create designs using free 3D design tools provided by Challenge partners Makers Empire. Alternatively they can hand draw their designs onto the MAKE IT! Student Design Record template.
The most creative design ideas submitted by schools in South Australia will feature in the annual Space to Dream Exhibition, which goes on display at the Australian Space Discovery Centre in December and January and then travels to participating public libraries throughout South Australia over the following twelve months.
The Design Thinking Challenge
Design a toy or gadget for someone your age who is moving to Mars.
Use the design thinking process stepped out below to help
develop your ideas and refine your design.
STEP 1
Understand and Care
Learn about who you are helping
You are designing a toy or gadget for someone your age who is moving to Mars.
What would it be like to move to Mars? How will it be different from living on Earth, and how will it be the same?
Here's some information that could help you. Feel free to do your own research.
Watch this video from former NASA astronaut Pamela Melroy to learn about what it's really like to be in outer-space.
Use books, internet, films and other sources of information to find out some interesting facts about Mars.
Here are a few to get you started:
Skies are pink and sunsets are blue 
The opposite of skies on Earth
You can jump twice as high
And stay up in the sky for 2 seconds
One year = 687 days
When would you celebrate your birthday?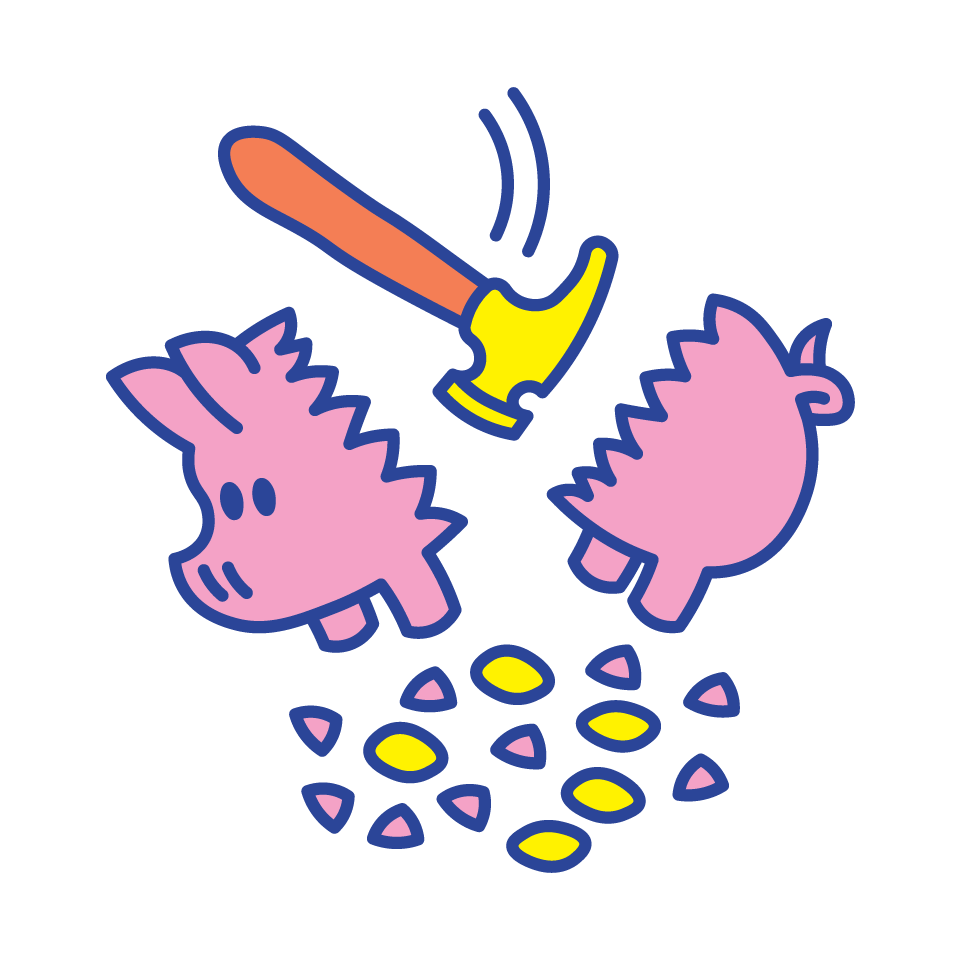 It's expensive to take things there
It costs anywhere from thousands to millions of dollars just to take 1 kilogram of stuff up there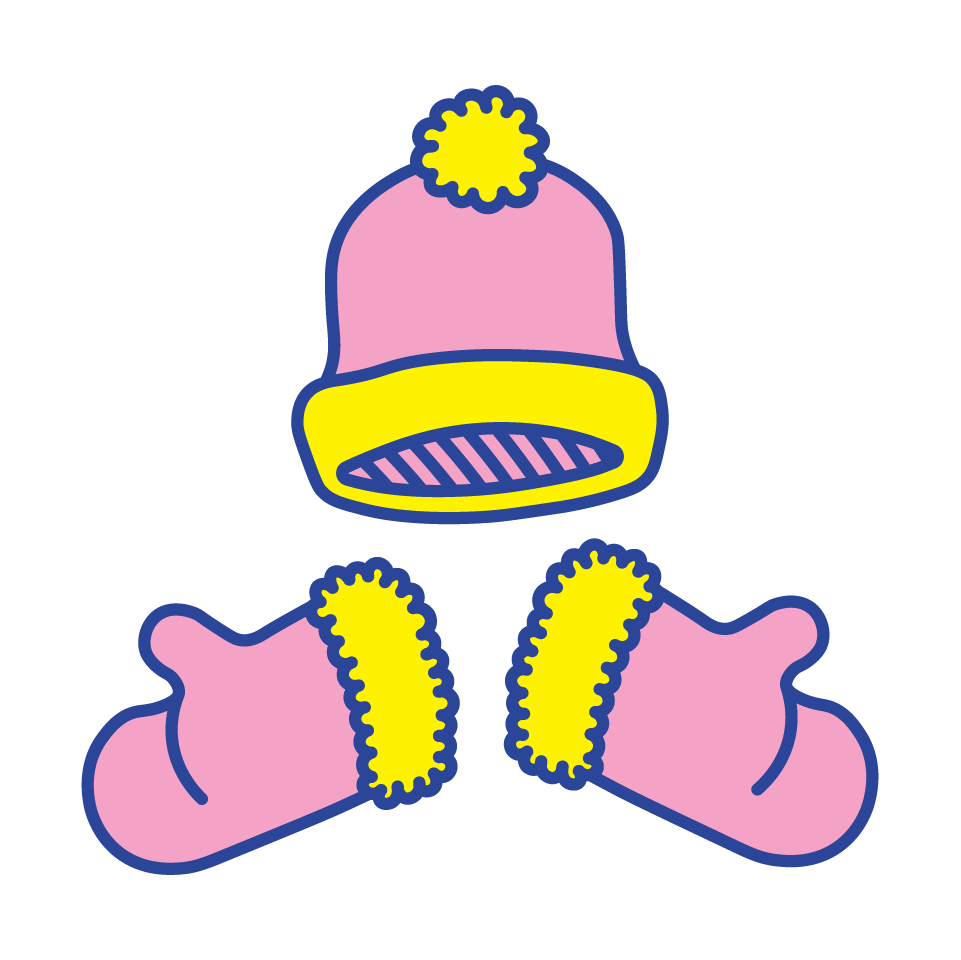 It can get very cold
Parts of Mars get down as low as minus 125 degrees C
The soil is red
And contains toxic chemicals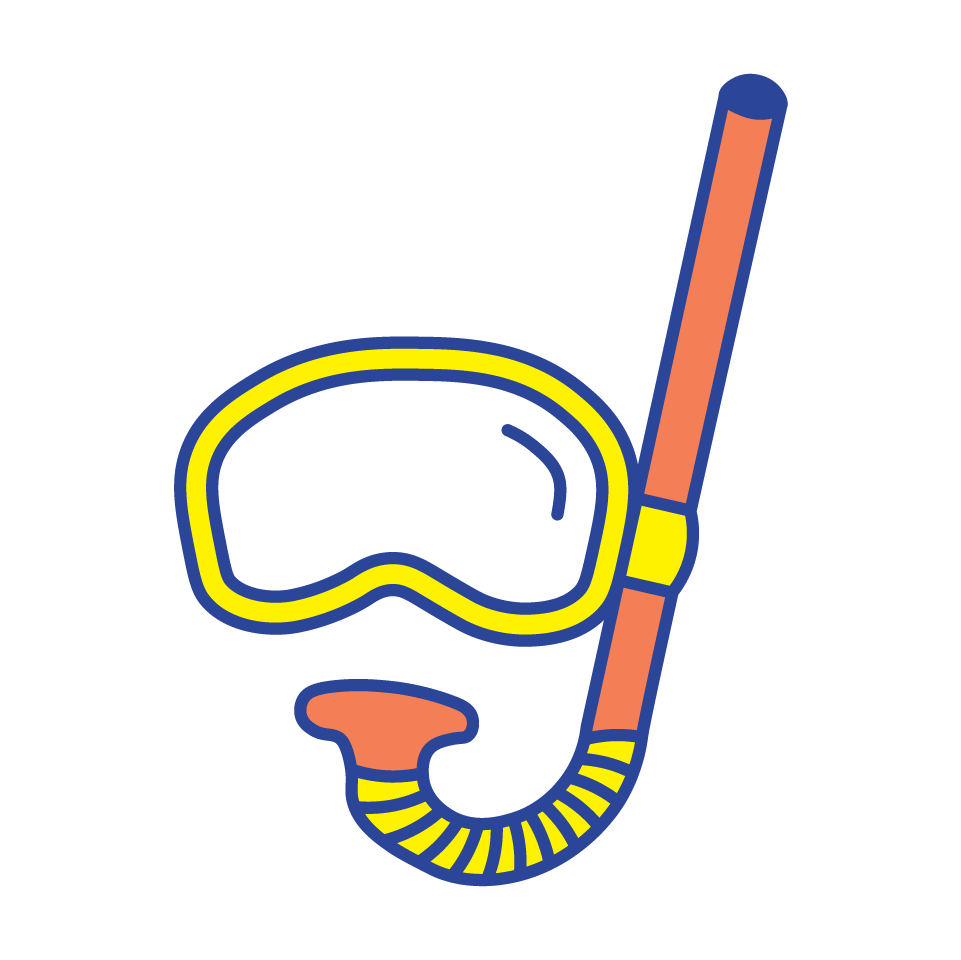 There is no air
95% carbon dioxide and no oxygen in the atmosphere
It has the highest mountain in our Solar System
Olympus Mons is 2.5 times higher than Mount Everest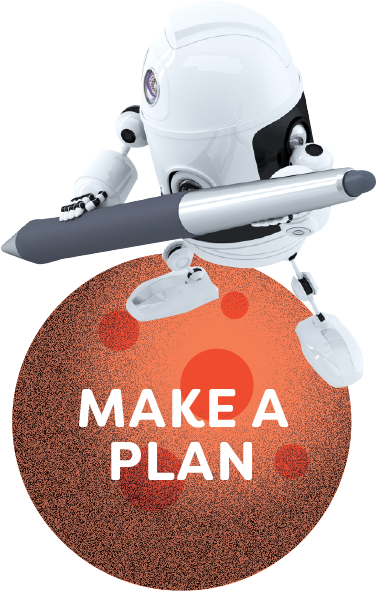 STEP 2
Make a plan
The best designers figure out the exact problem they are trying to solve for the person they are designing for. To do this, think about the things this person might like and how those things would work on Mars.
What does this person like?
Does this person enjoy a sport?
Do they like to cook?
Do they like reading?
Do they like pets?
Will they miss their friends and family when they go to Mars?
Anything else you can think of…?
What will it be like for them in space / on Mars?
The 'Understand and Care' step will have given you some great ideas. You might want to create something that:
Does not take up much room
Has more than one purpose
Works well with less gravity
Anything else you can think of…?
Now ask a question using both ideas to help you create your design.
How might I design a toy or a gadget for someone my age that helps them [with something they like – eg. to cook] that [is good for space / Mars – eg. that does not take up much room]?
STEP 3
Have lots of ideas
Now you know the problem you will try to solve when designing the toy or gadget.
It's time to come up with lots of ideas – this is also called 'brainstorming'.
There are no right or wrong ideas when you are brainstorming.
The only rule is that there are no rules!
Let's have a go…
Write on a piece of paper / draw / doodle / use a whiteboard / record the ideas in whatever way works for you.
Stop when you have lots of ideas. Look at them all and decide which is your favourite. A good way to find your top 3 ideas is to ask:
What idea will probably work?
What idea is so crazy it might just work?
What idea are you most excited about inventing?
You could discuss your ideas with others to help you decide which of your ideas you would most like to make.
STEP 4
Make it
Remember your favourite idea? Now you are going to make something that shows others what your idea is, what it looks like and how it works. This is also called a 'prototype'.
When designing there are so many different ways you can create a prototype.
For Space to Dream, there are two ways to show the Commissioner your prototype.
Choose your favourite way! Follow the steps below:
1. Your teacher will provide you with a blank 'MAKE IT!' Student Design Record.
2. Download the free version of Makers Empire.
3. Sign up to Makers Empire or login if you already have an account.
Think of a username – do not use any information that could identify you.
Think of a password – do not use anything someone could easily guess.
4. Write down your username on your 'MAKE IT!' Student Design Record. Once you are logged in, select the 'Shaper' tool.
5. Create your design in 3D – use the Pro tips to get the best result!
6. Click 'Finish'. Give your design the title 'SPACE TO DREAM' with the Makers Empire software. It is very important that you remember this step as this is how the Commissioner will be able to find your design to look at it!
7. Use the 'MAKE IT!' Student Design Record to record all the details of your design including your Makers Empire username.
8. If you use Makers Empire to create your design, you do not need to draw your design too. But you can if you want to!
1. Your teacher will provide you with a blank 'MAKE IT!' Student Design Record.
2. Hand-draw your design onto the  'MAKE IT!' Student Design Record.
3. The 'MAKE IT!' Student Design Record asks you to give your design a name and to describe how it works.
4. Draw your design with black or other dark pen (as it will show up best when you are later asked to upload a scan your design).
5. Feel free to use colour to bring your design to life!
6. You may wish to use labels if that helps you explain your design and how it works.
7. Complete all the details asked for on your 'MAKE IT!' Student Design Record.
STEP 5
Can you make it better?
Share your design with other people your age and listen to what they have to say.
Do others like your design or are there ways to make it even better?
If you used Makers Empire – you can go back and edit your design via the 'My Designs' tab on the Makers Empire software.
If you drew your design – you may wish to complete a new 'MAKE IT!' Student Design Record if you decide to make a lot of changes.
Once you have made any changes and have decided you are happy with your design, you are ready to hand your completed 'MAKE IT!' Student Design Record to your teacher.
Teachers will provide completed forms to your school's Challenge Coordinator.
Pamela Melroy
Director, Space Technology and Policy, Nova Systems I Former NASA Astronaut and Space Mission Commander
Design thinking is extremely empowering when you realise that once you've learned a process for thinking things through, there's no problem you can't solve.
Mark Sparvell
Education Leader at Microsoft Worldwide
Design thinking guides learners to create compelling solutions for real or meaningful problems. I love the way Space to Dream seamlessly folds both empathy and experimentation into the learning. To solve a problem we simply must understand its impact and the potential impact of the solution. Learning is a profoundly social engagement and at its deepest level, brings purpose and passion together. We all need 'space to dream', to imagine possibilities, iterate, co-create and think-out-loud together. Technology can be levered to extend and amplify design thinking.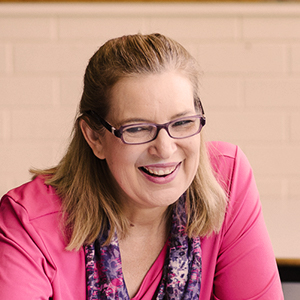 Mandi Dimitriadis
Director of Learning at Makers Empire
Design Thinking is one of the best tools we can equip young people with to make sure they are ready to solve problems and address challenges in their futures. Design thinking is a human-centered process which gives us the creative confidence to imagine a better world and to seize opportunities to use our skills to help others. I can't wait to see the innovations and creative inventions young people come up with when given the 'space to dream'.
Dr David Haley
Co-founder and CTO at Myriota
Space to Dream helps young people learn how to use design thinking to solve out of this world problems⁠. It's a great way for young people to start thinking about the opportunities and challenges space brings—which is important, as we depend on space technologies every day. Here in South Australia, we are at the epicentre of the rapidly expanding Australian space industry. By the time a Reception-aged child leaves school, jobs in the space industry are expected to have tripled!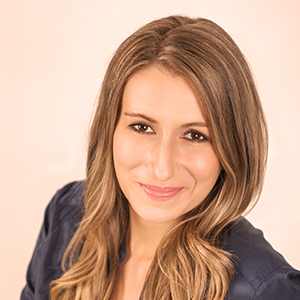 Flavia Nardini
Co-Founder and CEO at Fleet Space Technologies
Design thinking is the process of where all great ideas have a beginning.  It enables everyone of all ages to have a starting point and to grow the idea into a product – the idea becomes tangible and solid so that we can use it making our lives easier.  The 'Space to Dream' initiative is super interesting as it gives children a platform to experiment and turn their dreams into realities.
Acknowledgement of Country
We respectfully acknowledge and celebrate the Traditional Owners of the lands throughout South Australia and we pay our respects to their Elders – and to past, present and future generations of their children and young people.