Learn to think and create digital – learn to speak Robot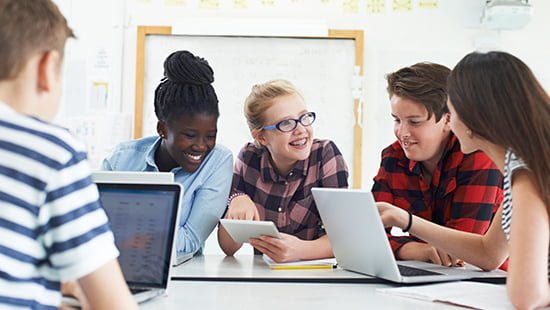 Children in South Australia
Four Activities x One Year
The Commissioner for Children and Young People (SA) challenges children in South Australia to complete four coding / digital thinking activities during 2019.
Participation can take place at registered schools (Years 3-6), at home with families or in the broader community – including public libraries, Scouts and Guides and to earn Children's University passport points.
The Challenge Activities
Four activities × one year = Challenge complete!
Enormous choice of free digital thinking activities with step-by-step instructions including:
activities with character-driven themes including Minecraft®, Disney®, NBA® and Star Wars®
innovative device-free activities from CSS Unplugged – only items such as pen and paper required
Australian Digital Technologies Curriculum approved options with lesson plans.
Most activities can be completed in one hour or less with comprehensive extended learning options available.
Links to the activities will be easily accessible here when the Challenge commences on 29 January 2019.
Challenge source material from: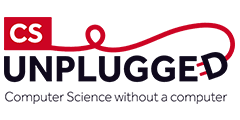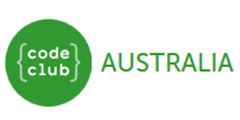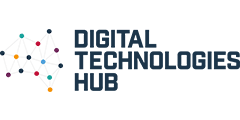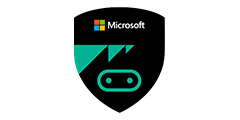 NEWBIES
If you're brand new to coding there are options guaranteed to delight and get you creating and 'speaking Robot' in no time.
MIDDLERS
There's something for everyone – choose from hundreds of fun, useful, inspiring and astounding activities.
ADVANCERS
Even if you're already an expert coder there's plenty of extension material designed to take your learning into new and exciting territory.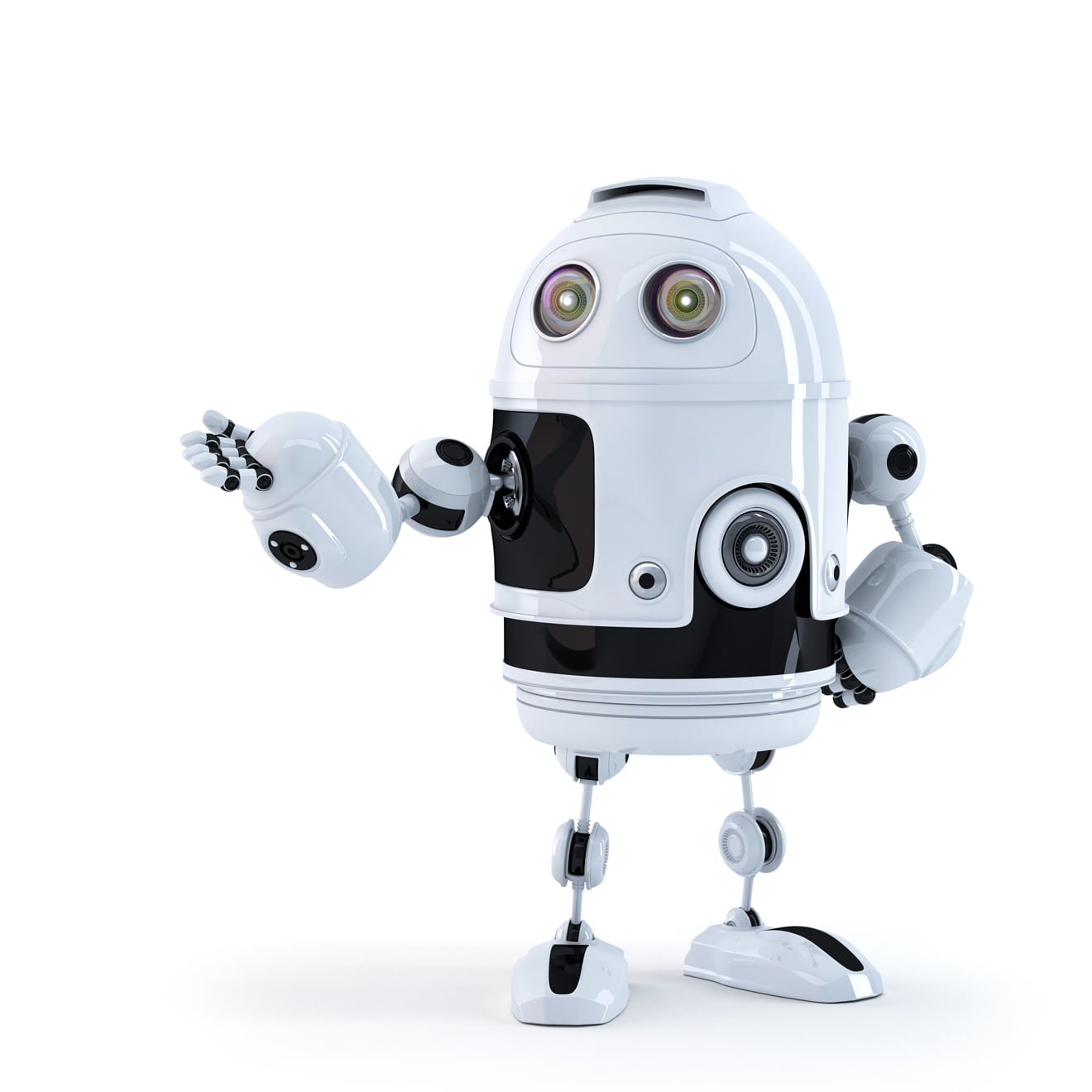 Every child will receive:
A certificate from the Commissioner for Children and Young People.
Schools are eligible to win:
A brand new school website or upgrade from EWS
The latest programmable camera drones
Class packs of micro:bits to code cool creations, from robots to musical instruments
Class packs of all-access annual Grok Learning subscriptions.
Every school that registers receives:
Exclusive access to super-practical webinars produced by Microsoft for the Challenge.
Challenge Destination libraries running evening or school holiday Challenge programs are eligible to win:
Any library that promotes the Challenge (promotion pack available soon) will be in the running for:
Award winning Potato Pirates offline coding games – learn 10 hours of computational thinking in 30 minutes (ages 6+).
*Rewards are subject to change – see website closer to date of Challenge for guidelines and full terms and conditions.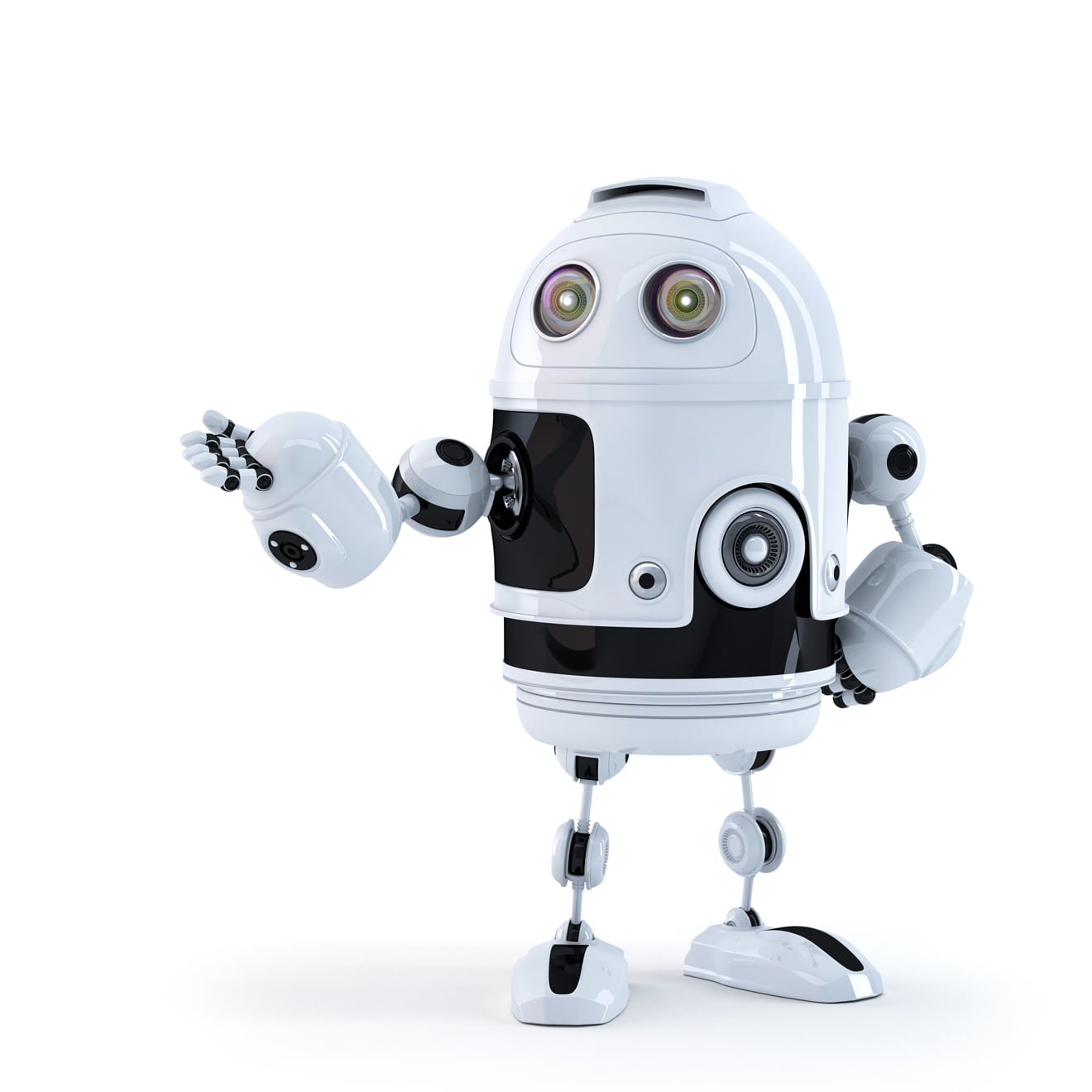 Receive a handy reminder closer to the date
Children (All Ages)
Think and create digital –
learn to speak robot in 2019.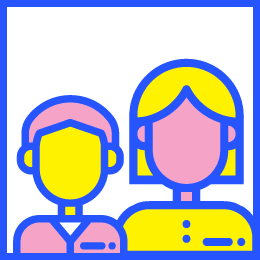 Parents / families
Get some quality shared screen time and learn along with your child.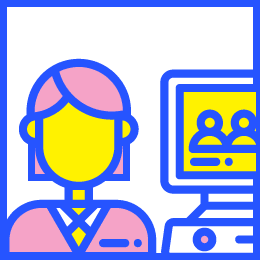 Dynamic Educators (Y3-6)
Step in and preregister your
school now.
Even teachers who don't know how to code will quickly pick up skills!
Registration opens
First day Term 1
(29 Jan 2019)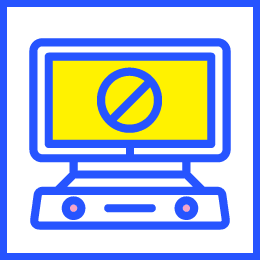 Registration closes
Last day Term 2
(5 July 2019)
Completion forms due
Last day Term 3
(27 Sept 2019)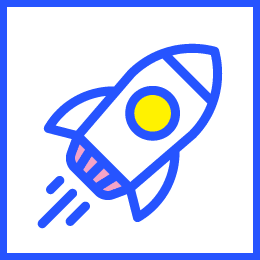 Rewards distributed
First 4 weeks of Term 4
(14 Oct to 8 Nov 2019)
Why this Challenge is so important for our children right now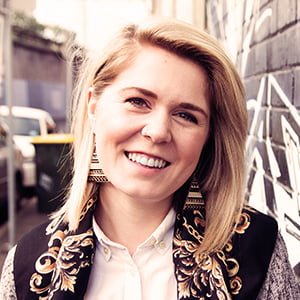 Ally Watson
CEO & Co-Founder - Code Like A Girl
The future is technology. Women are at risk of losing out on tomorrow's best job opportunities. The situation presents a unique opportunity for females to step up and take action. The future is very much looking to artificial intelligence, and if it's only men building that intelligence there's going to be continued bias in the technology of the future.
Barack Obama
Former President of the United States of America
Don't just buy a new video-game – make one! Don't just download the latest app – help design it! Don't just play on your phone – program it! No-one's born a computer scientist but with a little hard work and some maths and science, just about anyone can become one. Computers are going to be a big part of your future and if you're willing to work and study hard, that future is yours to shape.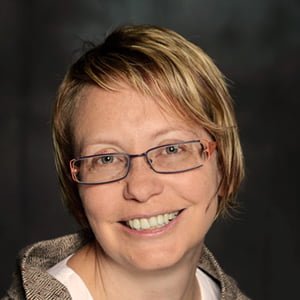 Professor Katrina Falkner
Lead, Computer Science Education Research (CSER) Group | Lead, Centre for Distributed and Intelligent Technologies - Modelling and Analysis
It is essential for our next generation to not only learn about how digital technology works and how to use it, but also how to create new technologies. Understanding how we create technology solutions empowers people in solving their own problems and those of their communities in ways that truly address their needs.
Dr Rebecca Vivian
Research Fellow, Computer Science Education Research (CSER) Group
Technology increasingly has an impact on every field today – including finance, fashion, agriculture, business, art, medicine and more! Providing opportunities for children to develop computational thinking and digital skills is fundamental to building their capacity to be problem-solvers and solution-creators in a digital world.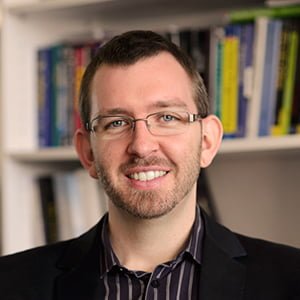 Professor James Curran
Academic Director at Australian Computing Academy | Director at National Computer Science School | CEO of GROK Learning
Digital technologies make thoughts concrete without requiring the physical world. Any problem that can be turned into data, you can manipulate and interact with in such a way that you could change the world – and there's nothing more amazing than that.