Complete the Digital Challenge and earn your badge!
Did you know that because you are a Girl Guide, when you complete any or all of the Commissioner's Digital challenges outside school, you earn one or all of the limited-edition cloth badges below?
The 'Speak Robot' Badge is for Guides aged 7 to 12 years. All you require is a laptop or PC with an internet connection and you're good to go! You will have completed the Challenge when you finish any four of the Learn to Speak Robot activities on offer. Each activity takes about an hour to complete, but this will depend upon your skill level. There are hundreds of activities to choose from, but don't worry, if you are new to coding, a Beginner's Guide is provided.
The 'Space to Dream' Badge challenges you to design a toy or gadget for a child your age who is moving to Mars. You will use the five step 'Design Thinking' process to help your create your design.  You can choose to create your design using the free 3D design tool made available by Makers Empire, or hand draw your design onto a 'MAKE IT!' Design Sheet.
The 'Zoom Out' Badge challenges you to complete just one 'Systems Thinking' activity on offer.
Complete the Challenge – earn your badge!
If you are a Guide and complete the any of the challenges outside of school, you will automatically earn the limited-edition badges below.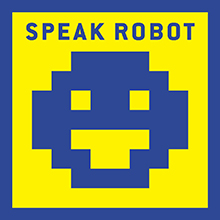 The 'SPACE TO DREAM' badge
You can complete the activities multiple times but only one badge is awarded for each Challenge.
How does the Digital Challenge Badges relate to my Girl Guiding?
Any or all of the Commissioner's Digital Challenge Badges can be accredited toward the following Girl Guide challenges:
Create a Challenge
Explore a Challenge
Discover a Challenge
Achieve a Challenge
Junior Baden Powell Award
Baden Powell Award
WAGGGS programs
How to receive your badge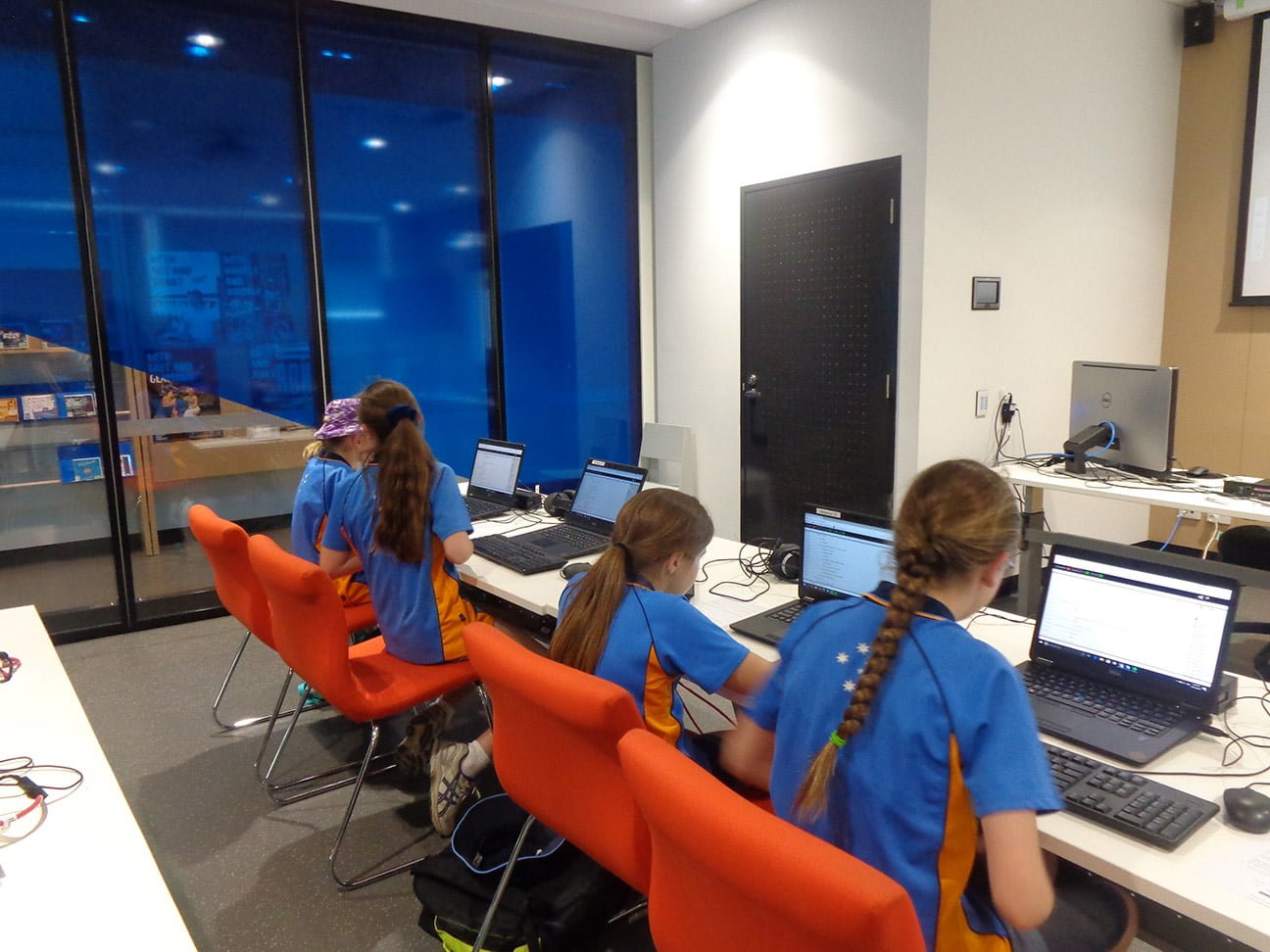 To receive your Digital Challenge badges you need to complete and submit your Challenge Completion form online before the end of Term 3. Your Guide Leader's email must be included so they can be sent your digital certificate to ensure you receive your badge.
Guide groups are encouraged to facilitate sessions with older Guides taking younger Guides through the Challenge in small groups. Individual Group Leaders can undertake the Challenge in whichever way works best for their group.
Promotional Materials
Love the Commissioner's Digital Challenge? We've made posters and images perfect for newsletters or social media to spread the word about the Challenge. You can check them out by using the button below.
Acknowledgement of Country
We respectfully acknowledge and celebrate the Traditional Owners of the lands throughout South Australia and we pay our respects to their Elders – and to past, present and future generations of their children and young people.