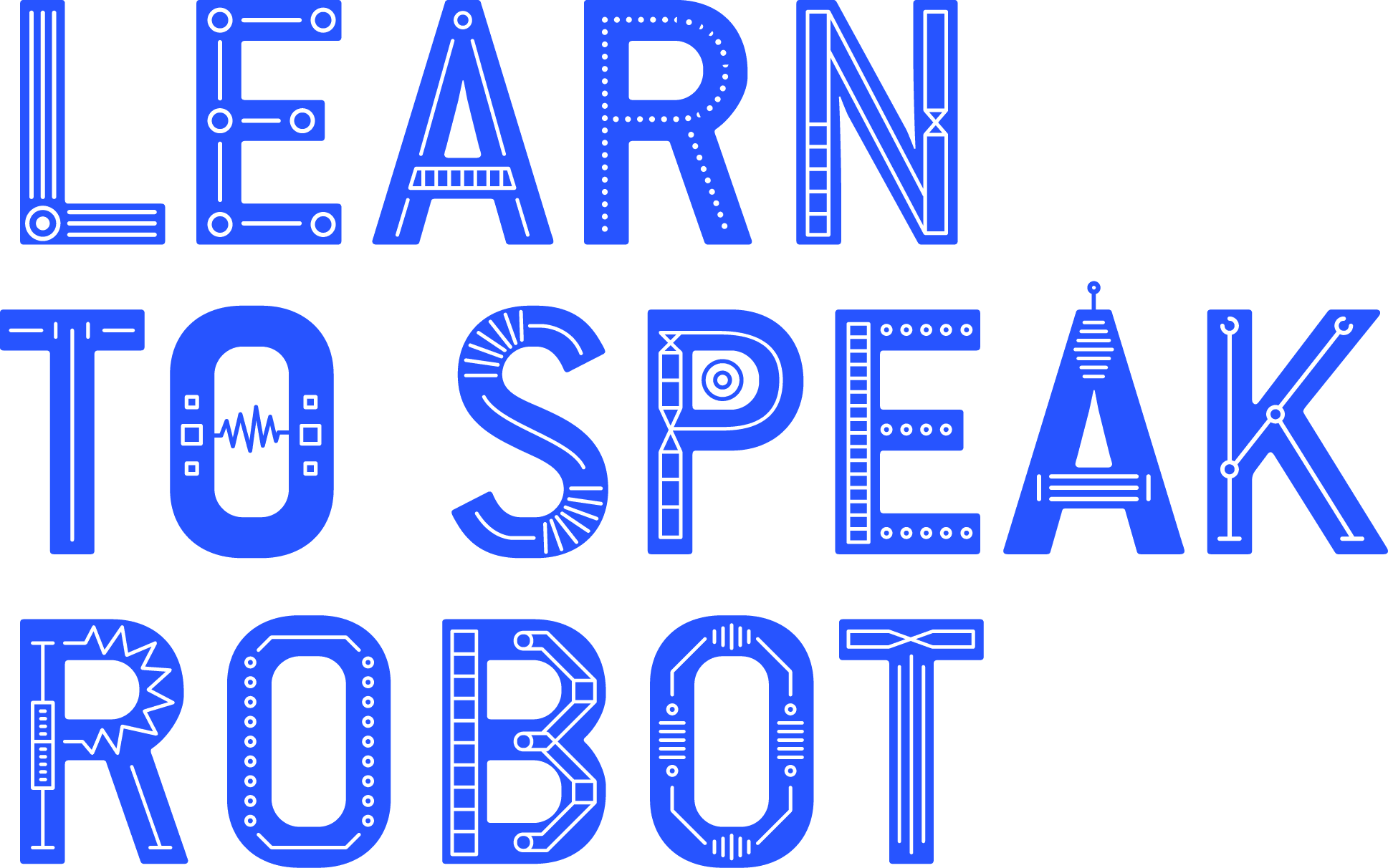 Can you complete 4 activities before September 30?
Complete the Challenge
Submit your Coding Record to complete the Challenge and claim your Certificate of Achievement.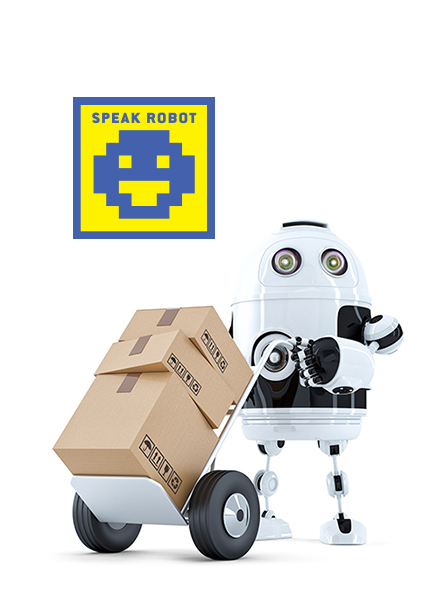 Every child completing the challenge earns a Zoom Out Certificate of Achievement from the Commissioner for Children and Young People.
Girl Guides and Scouts in South Australia who complete the Challenge automatically qualify for the exclusive 'Learn to Speak Robot' embroidered badge.
Schools that are registered and submit their school's Zoom Out Challenge Completion Form can win impressive digital rewards including a full school program of Coding in Minecraft donated by Prodigy Learning, a new school website donated by EWS, a double pack of VEX IQ Super Kits donated by VEX with training for teachers, Grok Academy class access and digital packs.
*Terms and conditions apply. Please refer to the full Terms and Conditions for more information.
EXTEND YOUR DIGITAL LEARNING HERE
We've provided a range of resources, videos and materials to take you further on your digital learning journey.
Commissioner's Message
Despite the continued disruption caused by the pandemic that we all faced in 2021, an estimated 38,000 children and young people across South Australia completed one or all three of my annual digital challenges; design thinking (Space to Dream), digital thinking (Learn to Speak Robot) challenge and systems thinking (Zoom Out)
Our future requires bold thinkers who know how to create intelligent and out-of-the-box solutions.
If you're a young person, take the Challenge today! If you're an educator, register now to get the Challenge happening at your school. If you're a community group leader, run the Challenge in your unit. If you're a librarian, register your library and promote the Challenge using the free posters and graphic assets.
Let's work together to encourage as many children and young people in South Australia as possible to take a journey towards digital empowerment in 2022!
Helen Connolly

Commissioner for Children and Young People, South Australia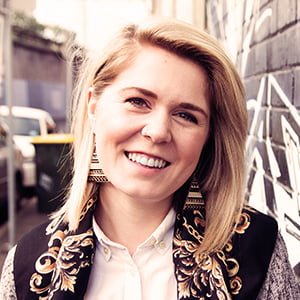 Ally Watson
CEO & Co-Founder at Code Like A Girl
The future is technology. Women are at risk of losing out on tomorrow's best job opportunities. The situation presents a unique opportunity for females to step up and take action. The future is very much looking to artificial intelligence, and if it's only men building that intelligence there's going to be continued bias in the technology of the future.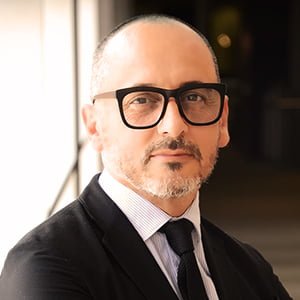 Paul Clapton-Caputo
Director at Educators SA ǀ Principal Consultant at EdTechSA
This Challenge opens young minds to thinking technologically. It will grow diversity and inclusion and opportunity for those that will soon lead this work in creating tools and systems yet unimagined. Human, cultural and systems diversity require the chance for every child and young person in South Australia to be part of this thinking and mix.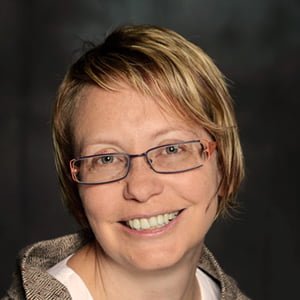 Professor Katrina Falkner
Lead at Computer Science Education Research (CSER) Group | Lead at Centre for Distributed and Intelligent Technologies - Modelling and Analysis
It is essential for our next generation to not only learn about how digital technology works and how to use it, but also how to create new technologies. Understanding how we create technology solutions empowers people in solving their own problems and those of their communities in ways that truly address their needs.
Dr Rebecca Vivian
Research Fellow at Computer Science Education Research (CSER) Group
Technology increasingly has an impact on every field today – including finance, fashion, agriculture, business, art, medicine and more! Providing opportunities for children to develop computational thinking and digital skills is fundamental to building their capacity to be problem-solvers and solution-creators in a digital world.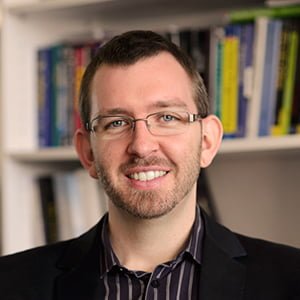 Professor James Curran
Academic Director at Australian Computing Academy | Director at National Computer Science School | CEO at Grok Learning
Digital technologies make thoughts concrete without requiring the physical world. Any problem that can be turned into data, you can manipulate and interact with in such a way that you could change the world – and there's nothing more amazing than that.
Acknowledgement of Country
We respectfully acknowledge and celebrate the Traditional Owners of the lands throughout South Australia and we pay our respects to their Elders – and to past, present and future generations of their children and young people.